Opinion / National
Binga community resort to eating roots as hunger bites
22 May 2019 at 07:23hrs |
Views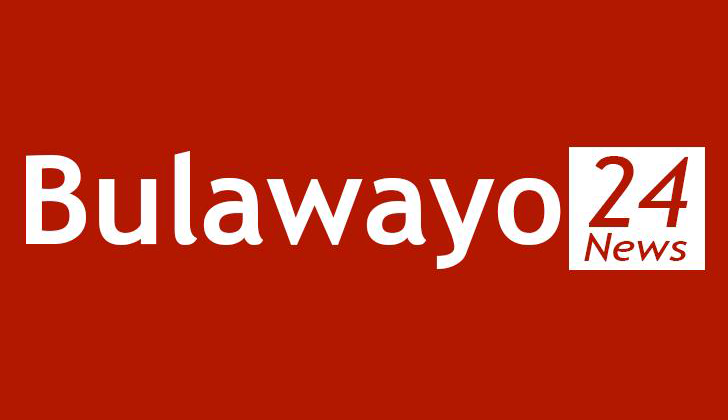 Communities in rural Binga the largest district in Zimbabwe have returned to their nomadic lifestyles by eating wild fruits and other nutritious tubers to ward off hunger that has stalked the district.
This is despite assurances by the Military government that seized Power from Robert Mugabe who ruled the country with a heavy hand for close to four decades. President Emmerson Mnangagwa who seized power in November 2017 assured all rural and urban residents alike that they will never go hungry.
However elders said even if there was food distribution in some parts of districts this was given to Chiefs and rural residents allegiant to the Zanu-PF ruling party. Mostly MDC Alliance members were being denied food aid.
The most affected areas are those that voted for the opposition MDC Alliance, and villagers believe their right to food is being trampled and they are paying the price of their right vote.
They said trucks of maize were distributing maize during the night and only ruling party members were largely benefitting from this nicodimous act, leaving hundreds of villagers believed to MDC supporters to forage for food with domestic and wild animals.
Sources at Siachilaba Clinic one of the worst affected areas said there were already glaring signs of malnutrition especially amongst the elderly and young children. So desperate is the situation that some children as young as five years are skipping lesson to go and search for food.
Some elderly people are seen lining up the main roads picking up grain dropped from trucks so that they are able to have a meal on the table. Some able bodied men are also spending time seeking baobab fruit a main source of protein in the district.
Non Governmental organizations and other Aid agencies in the district are hamstrung as they cannot feed thousands of villagers in need of food aid.
"We are overwhelmed but the situation on the ground is that food is there but not everyone is accessing it, its only those whose headmen and chiefs are from the ruling party, we also fear that we can be banned should we insist on helping everyone so our hands are tied at the moment," said and Aide Worker on condition of anonymity.
Binga district is largely and MDC Alliance territory, this is despite numerous attempts by the ruling party to wrestle seats from the vast district, whose voters are predominantly Tonga and Luvale.
Human rights activitists and the MDC Alliance officials have over the past months urged the ruling Government to prioritise everyone when giving food aid, but this has not been the case as thousands are now facing starvation.
To worsen the situation basic commodities in Binga are now beyond the reach of many Tonga people and their lives have become a misery.
For views and comments write to: makhoprecious@gmail.com
Makho Precious, I write my personal opinions as a free spirit standing for human rights and space in society
Source - MakhoPrecious Moyo
All articles and letters published on Bulawayo24 have been independently written by members of Bulawayo24's community. The views of users published on Bulawayo24 are therefore their own and do not necessarily represent the views of Bulawayo24. Bulawayo24 editors also reserve the right to edit or delete any and all comments received.