Search / Lawfirms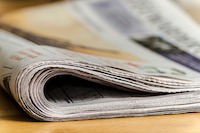 WITH technology being a catalyst for change, it has empowered various business sectors to increase productivity. With all the negative impact that COVID-19 has come with, we can all admit that it has ...
Published: 16 Apr 2021 at 07:38hrs | 74 | by Gracious Kaunda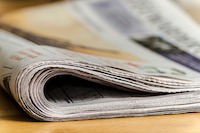 SEO has one major premise: Maximizing your legal firm's online presence using ...
Published: 05 Sep 2019 at 19:25hrs | 315 | by Staff reporter
Load More Stories