Sports / Cricket
Alistar Campbell begins Zimbabwe cricket rescue mission
25 Jan 2015 at 11:23hrs |
Views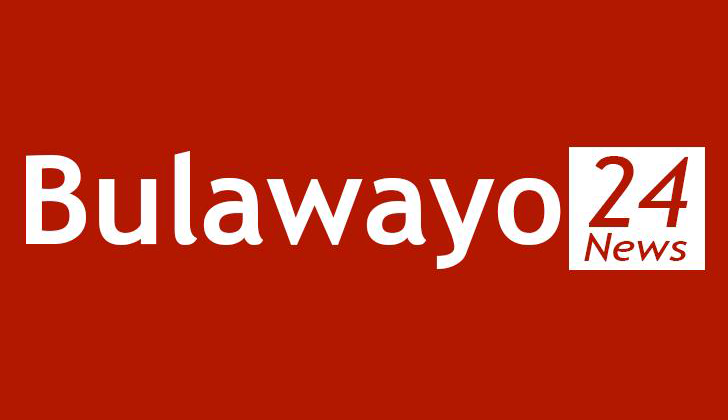 Barely two months after former Zimbabwe cricket captain Alistair Campbell stirred the hornet's nest declaring in international media that cricket in the country was on the brink of slumping into the abyss, he finds himself tasked to save the game from the peril he so prophesied.
In the middle of Zimbabwe's disastrous tour of Bangladesh, Campbell told Prothom Alo, a Bangladesh daily publication based in Dhaka that Zimbabwe would become like "Kenya", lost from international cricket if drastic action was not taken.
The newly appointed managing director of cricket held his first press conference at Harare Sports Club on Thursday as he defended his earlier utterances while speaking glossily about his rescue mission, among other imminent matters.
"Of course journalists took me out of context and made a huge story out of it, but I was a bit more worried about the 2019 World Cup and the danger of us failing to qualify with the new World Cup qualification rules soon to take effect.
"I also said we needed former cricketers' expertise in so far as the national team is concerned and the former coach thought I was having a go at him yet I was just saying in general what needs to happen to improve our team," he said.
Campbell expressed confidence in the new technical team set up which is now led by feted World Cup winning coach Dav Whatmore, who will be ably assisted by Douglas Hondo as bowling coach, Andy Waller as batting coach and Walter Chawaguta who would take care of the fielding department ahead of the 2015 World Cup next month.
According to the International Cricket Council (ICC), after next month's global cricket showcase in New Zealand and Australia, only the top eight countries will automatically qualify for the 2019 World Cup while the other two Test playing nations will have to go through a qualifying tournament set for Bangladesh in 2017.
It has become Zimbabwe Cricket and Campbell's immediate challenge to ensure the country pulls off a miracle World Cup display and at least finish among the top eight.
But for a man who has been in and out of Zimbabwe Cricket on several occasions, is Campbell happy with his new role as well as the working environment? Or will he leave after a bad World Cup performance?
"I am very happy with this new role. We just need to have by April a clear definition of what I need to do, what I need to achieve, a clear working document. It's a good thing the team is going to the World Cup, it gives me time to settle and then when they come back we can deal with what happened.
"A bad World Cup is not the end of the world. We hope they will do well but what we have is a long-term plan and no one will get fired after the World Cup if we fail to meet our targets. There is always plan B and everybody has to know that if we don't finish in top eight then we are immediately preparing for the qualifying tournament. It's as simple as that," assured Campbell.
From experience, nothing is ever simple for Zimbabwe Cricket and only time will tell if there is really a long-term plan to make noise about, or if there will be a hunt for a new managing director of cricket.
The Zimbabwe cricket team, including eight technical team members and 15 players, is set to leave the country this week for the ICC World Cup, two weeks earlier in order to have more time to prepare for the event.
Among other issues, the former top order batsman spoke passionately about the need to regain the trust of the corporate community by changing the "bad perception" that ZC currently has among stakeholders, a task which he said will not be easy to achieve.
He also emphasised the need to focus on junior teams and make sure they get proper coaching before graduating into the national teams to make the job easier for the national team coach.
Campbell also admitted the country needed to play more matches against quality sides in order to improve and his tenure will work flat out to ensure that happens for the good of the game.
ZC chairman Wilson Manase, who was part of the press conference, cut a proud figure as he glowed about having Campbell within the ZC ranks, seemingly enthusiastic to give him the onus to run the show.
"I am very proud and happy that he accepted this position although we still have a number of things to sort out and address, but having a guru like him coming in, you cannot wish for anything better. I think this is the best, the best of the best and we are so happy," beamed Manase.
"Alistair is already in charge and is going to take charge of everything to do with the national team and all other aspects to do with it from now on and I'm really pleased with his enthusiasm," he added.
Alistair Campbell represented Zimbabwe in four World Cups and remains the most capped captain with 86 matches, while his 188 ODI matches puts him in third place behind the Flower brothers.
He was the Chairman of Selectors for Zimbabwe prior to the 2011 Cricket World Cup.
Source - thestandard