Sports / Local
Dembare player takes Bosso to court
17 Oct 2014 at 08:04hrs |
Views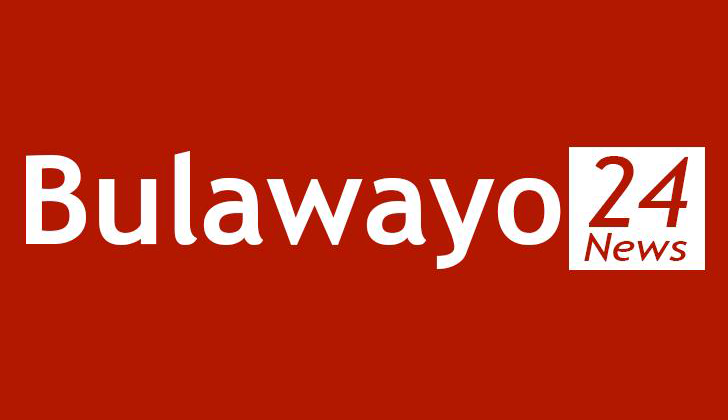 MASIMBA Mambare's ghost is haunting Highlanders FC as the Dynamos winger has dragged the Bulawayo giants to court, to force them to pay him outstanding signing on fees, for his two-year stay at Bosso.
The player, who made a sensational switch to Highlanders' bitter rivals Dynamos at the beginning of the season, claims Bosso owe him $9,000 in signing on fees.
Through the Footballers Union of Zimbabwe, Mambare has sought redress through the labour court and the two parties - Highlanders and him will appear at a hearing on November 6.
Paul Gundani, the FUZ secretary-general, said it was not their intention to approach the labour court, but Highlanders' failure to respond to letters written to them in May, left them with no option, but to take the legal route.
"We wrote Highlanders twice on May 7 and a week after, but got no response. Both letters were addressed to the secretary-general, Andrew Tapela.
Mambare signed a two-year contract with Highlanders on March 1, 2012 and they were supposed to pay him $10,000, but he says he was paid only $1,000," said Gundani.
Gundani said when they delivered the court papers at the Highlanders offices last week, Highlanders Chief Executive Officer, Ndumiso Gumede, responded in writing alleging that the account had been settled.
"This account was settled through the Motor Action lawyers, Muzenda and Partners," said Gumede.
Mambare said he never engaged a lawyer when he signed for Highlanders and when asked to respond, Gumede, who joined Bosso three months ago, acknowledged that the response sent to Mambare was a mix-up as the matter is being handled by Tapela.
"Unfortunately, when the notification letter came in, it was just after we'd dealt with Motor Action FC on the transfer of the player through their lawyer, which was more of a club to club matter. As you may be aware, I only joined the club three months ago and there're some details that I'm not privy to with regards to the Mambare case. Remember, he came to the club when I wasn't here and because I might get some facts wrong, it was decided at the executive meeting held on Monday that the secretary-general Tapela deals with the case. I'll only attend the court proceedings just to listen, nothing more," Gumede said.
On the same day they attend Mambare's hearing, Bosso will also deal with another labour dispute with their junior product, Mark Antony who claims he was not paid his $500 signingon fee and $50 monthly allowance since 2012.
Other issues that FUZ are dealing with, include compensation of seven players fired from Chiredzi FC during the mid-season break.
Harare giants Dynamos are also caught up in the transfer allowances saga, having reneged from liquidating four players' debts from gate takings.
Brian Five, Donald Malajila, McMillan Chigora and Nigel Kandari dragged Dynamos to the labour court to recover their signing-on fees amounting to $8,000 for the two seasons.
The quartet had signed five-year contracts with DeMbare last year and were supposed to be paid $1,000 each per season, in signing-on fees and undisclosed salaries.
"Dynamos acknowledged the debt and came up with a payment plan to clear the arrears using gate takings. However, DeMbare failed to honour their promise and are now going back to the court," said Gundani.
Source - chronicle