Sports / Soccer
New sponsor for Bosso, Dembare?
13 Dec 2017 at 13:24hrs |
Views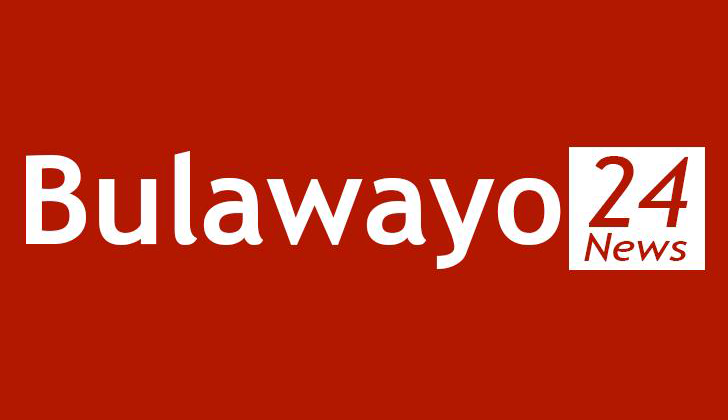 THE three traditional football giants could enter a new era that will catapult them to their real status in the Castle Lager Premiership.

Dynamos, Highlanders and CAPS United could enter the 2018 season with one sponsor from the telecoms industry, a development that could halt the likes of FC Platinum, Ngezi Platinum and Chicken Inn as the financial giants of the game.

Bosso and DeMbare have already been told that their sponsor BancABC will not be renewing the sponsorship package.

CAPS United, on the other hand, have not had a genuine sponsor for a while now.

With DeMbare and Bosso set to get a 75 percent increase in sponsorship package compared to what they got in the just ended season, while Farai Jere will have the burden of lifting CAPS on his shoulders off him, the picture could now change.

Yesterday no official from any of the three clubs was committing to commenting on the issue, with indications discussions on the matter are still sensitive.

"It is something that still needs to be handled with care. Yes, the partnership is at an advanced stage. The original idea was to have all three clubs in one basket. Initially, Highlanders had not committed but they have since changed their mind.

"The fact that Dynamos and Highlanders were already used to work with a sponsorship of US$200 000 per year from the just-ended season, means that an increase of about US$150 000 per year, which is likely, will change their situation.

"They were already trying to adjust and if they can cut their budget further, they will break even and will have a better season than last season financially," said the source.

Bosso and DeMbare had a difficult season financially after their sponsorship for 2017 was cut by half to about US$200 000.

Such a scenario meant that they could not afford sign-on fees for players while the salary schedule was now double what they could afford.

The result was that DeMbare had to hold trials at the beginning of the season to get cheap players. That worked for them in the short term but is never a guarantee of stopping FC and Ngezi Platinum in the long term.

Bosso, on the other hand, struggled to cope and the result has been a disastrous 2017 season.

But it is CAPS United, who seem to have mastered the art of working with very limited resources, that could benefit more.

The 2016 champions managed to reach the group stages of the CAF Champions league while they also had a brilliant second half of the just ended season.

"This will come as a bigger boost for CAPS United because they had no sponsorship to talk about in the first place. The result has been that they were not up to date with bonuses and sign on fees of their players. And if that can be taken care of, CAPS United could be more lethal."

The developments are also coming at a time when PSL must negotiate with a new television partner as the Supersport deal is coming to an end.

Already the sponsors, Castle, have pointed out the need to come up with television partner that changes the game.

"Any sponsor dreams of amplification of their property through earned media. We urge the Castle Lager Premier Soccer League leadership to seriously consider putting to open tender the media rights to the league's matches. We have seen new entrants in the television broadcasting sector as well as live radio streaming. The much-touted ZBC Digitalization programme should be utilized to provide content to the public broadcaster – bring back Game of the Week, and put smiles on our fan base," said Delta Beverages Marketing Director Max Karombo.


Source - hmetro