Sports / Soccer
Zimbabwe Warriors hold Malawi in an international friendly
25 May 2013 at 20:24hrs |
Views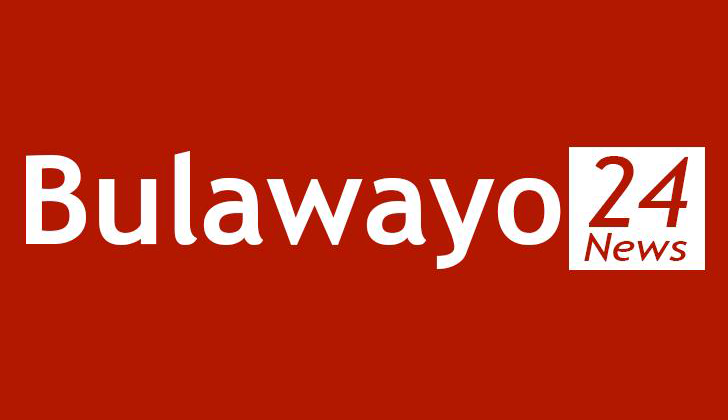 Malawi 1 - 1 Zimbabwe
Malawi failed to beat Zimbabwe Warriors at home after being held 1-1 by the visitors.
Malawi started the match on a very high note through Robin Ngalande, who troubled the visitors a lot. Malawi had some chances but their front man, Gasten Simkonda failed to utilise.
Malawi found the back of the net on the 29th minute through Robing Ngalande, after a mistake from Zimbabwean Goalie and that goal was enough for the half.
In the 2nd half, Zimbabwe made 4 changes and their style of play improved a lot. They completely dominated especially in the midfield where Chimango Kayira and Young Chimodzi Jnr were operating. This forced Ngonamo to substitute Chimodzi Jnr for Chatsalira but nothing changed.
Zimbabwe pressurised and they were paid off. In the 73rd minute, they equalised after Owen Chaima misjudged the ball, forcing him to leave his line of duty, giving Kuda Musharu a chance to equalise. That goal was enough and in the end, Zimbabwe managed to hold Malawi at their own backyard.
Source - Sports