News / National
Mawarire files a Constitutional Court case to hold elections by 29 June
02 Jun 2013 at 14:44hrs |
Views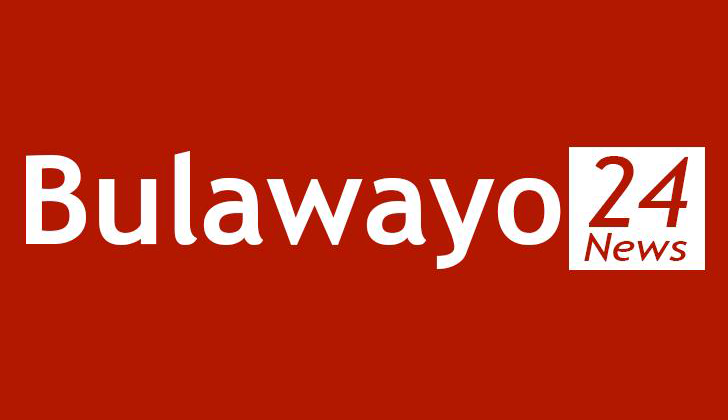 A Zimbabwean rights activist, Jealousy Mawarire, filed a case with the Constitutional Court challenging President Mugabe to set dates for presidential and parliamentary elections by 29th June, arguing that the executive risked violating the constitution.
Chief Justice Godfrey Chidyausiku, whose ruling was supported by six other judges, said it was now legally impossible to hold elections by 29th June but said the elections should take place no later than 31st July 2013.
President Mugabe has made it clear that they will be no further delays to the holding of elections as he has already sought two extensions to deadlines set by the courts.
Last year, Judge President Justice George Chiweshe granted an order allowing President Mugabe more time to call for elections in Zimbabwe up to 31 March 2013 rather than October 1, 2012 as dictated by a High Court ruling.
Source - zbc