Business / Companies
Just Net TV plans to set up shop in Bulawayo
09 Jan 2018 at 06:06hrs |
Views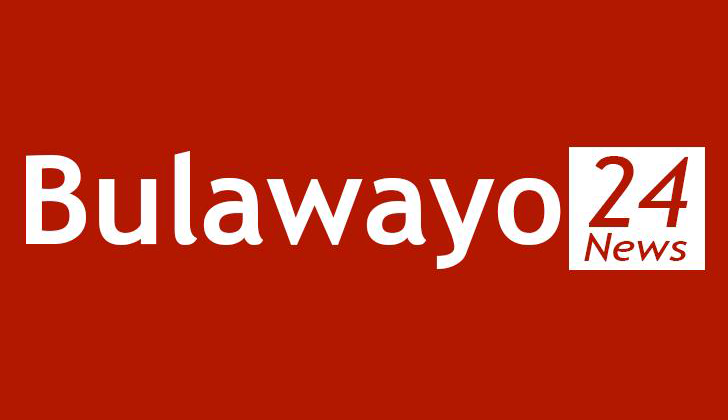 BOTSWANA-based free-to-air television station Just Net Television is planning to set up shop in Bulawayo, Zimbabwe and will host a Gospel Talent show around the country which has a grand prize money of $10 000.
Auditions for the show will start in Bulawayo this Saturday then go to Gweru January 20, Harare January 27 and Masvingo February 3.
Comedian-cum-football coach Cosmas "Tsano" Zulu will host the Gospel Talent show around Zimbabwe. The grand finale will be held in Bulawayo sometime in May.
Just Net Television can be found on channel 0012 on Philibao and on DStv's public bouquets and has predominantly gospel programmes.
As part of the package for the establishment and expansion of the television station in Zimbabwe they will hold the talent show.
Just Net Television CEO Bongani Mguni said they wanted to harness the talent in Zimbabwe and people should check for more details on their Facebook page.
"We are based in Botswana and we've decided to set up shop in Bulawayo. We want to collect and showcase the singing talent from the country. We know it is immense but not exposed and with this Gospel Talent Show it can be possible," said Mguni.
He said as the people familiarise themselves with the talent show they will also get to know about the television station.
Mguni said the judges for the first auditions would be him, renowned poet Albert Nyathi and Thoko Muzila.
Mguni said they were waiting for approval from the Broadcasting Authority of Zimbabwe to start distributing their decoders in the country.
"For now we are broadcasting on the free-to-air channels but we've got our own decoders which will be available as soon as the paperwork from the relevant authorities is cleared. We've over 100 channels that cover reality shows, soapies and, in the near future, sports," said Mguni.
Source - chronicle