Business / Companies
Tel-One owed more that $200 Million
22 Jun 2012 at 16:00hrs |
Views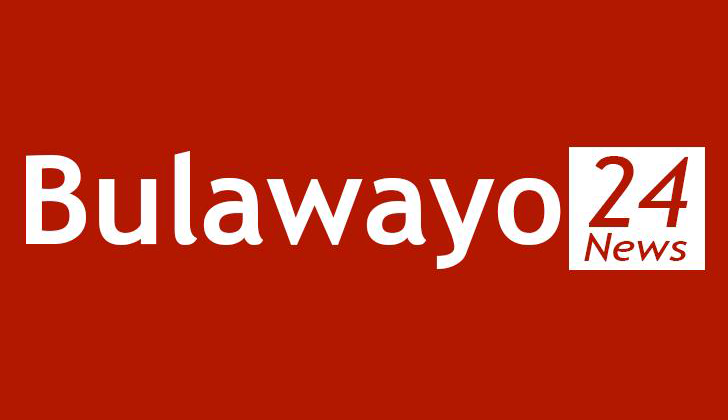 State-owned fixed telephone operator, TelOne on Thursday said it is owed over US$200 million by defaulting customers, New Ziana reported.
Appearing before the Parliamentary Portfolio Committee on Media Information and Communication, Tel-One acting managing director Hampton Mhlanga attributed the high rate of default to the continued rise in the cost of living.
"Tel-One has a huge debtors balance due to non-payment of services consumed by both corporates and residentials, which is affecting the company's cash flows," he said.
"The continued rise in the cost of living and high unemployment rate has contributed to the increase in defaulters which resulted in the ballooning of the total amount owed by customers to US$ 211, 357, 476 by the end of March 2012."
Mhlanga said of the total amount owed, government institutions and departments owed the most.
He, however, said some customers were taking up the payment plan option put in place for them to clear outstanding balances.
He said the company collects at least US$8 million per month out of US$12 million generated.
He said during the first quarter of the year, Tel-One generated US$35, 7 million, but only collected US$26.7 million.
"We have put in measures to try and collect more than we are doing but most people are not honoring their payment plans" Mhlanga said.
He said most of the revenue collected was being eroded by statutory liabilities and staff costs.
He said the company was being weighed down by a huge debt overhang, obsolete machinery and stiff competition from mobile operators.
Mhlanga, however, said despite the challenges, the company was making progress in digitalising operations and expanding land line services.
"We have almost 350,000 fixed and wireless lines working against an installed capacity of 401,500," said Mhlanga.
Tel-One has failed to connect more people to its landline network due to financial and infrastructure limitations.
As a result, the fixed telephone penetration rate has dipped drastically over the years as Tel-One now has slightly over 300,000 subscribers after losing about 50,000 subscribers in the past two years.
The company has been earmarked by government together with ten other parastatals for commercialisation.
Source - New Ziana