Business / Companies
ZSE Market Report:- Falgold steers Minings as volumes dip
21 Jan 2013 at 09:49hrs |
Views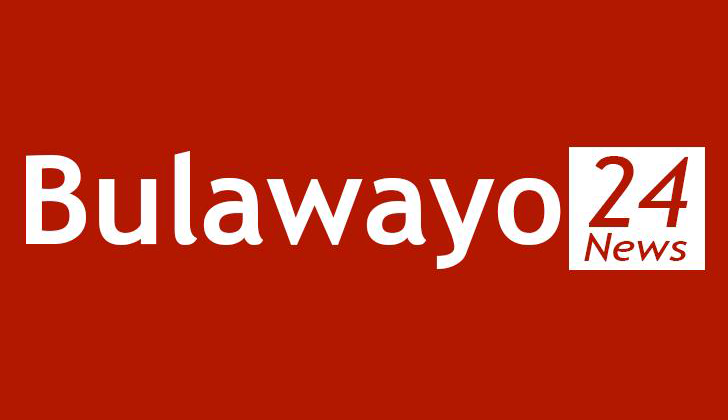 ZSE's Minings jumped 3.36% in hushed Monday trades after gold miner
Falgold
gained 3.01c to 16.01c whilst the Industrials managed modest gains in thin volumes.
The
Industrials Index
gained 0.06 points or 0.04% to 165.52 taking its year to date gains to 8.61% while the
Minings Index
rose 2.46 points or 3.36% to 75.59 resulting in its gains since January rising to 16.08%.
Volumes eased significantly with 2.867 million shares worth $235 925 trading at the close compared with 2.005 million on a volume of 3.031 million shares that traded on Friday.
There were 5 counters to record gains on the day with 18 trading unchanged from previous levels while only one counter traded in the red.
Falgold
led the risers with a 23% rise to 16.01 c while bankers
ZBFH
recovered 0.99c to 9c.
Fidelity Life
was 1c firmer at 12c as
Art
, currently trading under cautionary, added 0.05c to 0.5c.
Tourism counter
African Sun
added 0.10c to 1 c while property counter
Mash
was the only counter to trade lower after losing 0.14c to 2.45c.
Inferfresh's
offer came down to 0.1c from 0.15c in the wake of reports that the government had allocated to another party part of its Mazoe Citrus Estates.
Heavyweights were stable with
Delta
trading at 114.3,
Econet
unchanged at 520c with buyers retreating to 505c while sellers were stuck at 520c.
Innscor
was also stable at 79c.
The
Datvest All Share Index
added a modest 0.09% to 109.77 while the heavyweights measure remained stable at 113.54.
Source - zfn