Business / Companies
Telecel sponsors Director of the Year Awards
30 May 2013 at 06:02hrs |
Views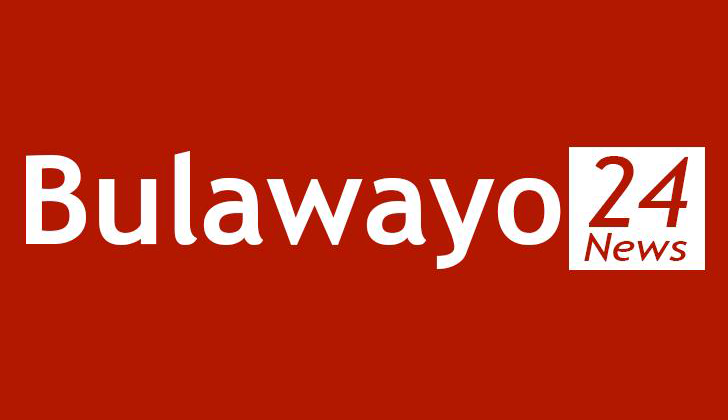 Telecel Red is the platinum sponsor for the 2012 Director of the Year Awards ceremony, which takes place on Friday (May 31) at Rainbow Towers.
The Director of the Year awards are presented by the Institute of Directors of Zimbabwe (IoDZ) each year to individuals judged to have excelled in their contributions to a board of directors in Zimbabwe.
Telecel's unique Telecel Red fixed subscription contract brand is providing the $25 000 platinum sponsorship funding for the event, which is being held under the theme 'Embracing Good Corporate Governance for Sustainable Economic Turnaround'.
Telecel Red allows the customer to make unlimited calls to either one Telecel number, all Telecel numbers or any local number, depending on the package chosen, in addition to local usage up to the value of the package subscription. There is also a certain amount of free data and, with two of the options, free text messages.
There are pre-paid or post-paid contract options, with the possibility of loading airtime, in the case of the pre-paid option, for usage outside of the package provisions. Usage outside of the package is, for post-paid customers, billed up to a certain credit limit.
Telecel Red is also sponsoring IoDZ's quarterly breakfast briefings.
The guest of honour at Friday's awards ceremony will be Isimkah Ibuakah, who is the International Finance Corporation's legal advisor to the corporate governance advisory programme for the banking sector in Nigeria.
Ms Ibuakah has more than 12 years experience in advising clients in areas such as intellectual property law, corporate law and banking and financial law with emphasis on corporate finance transactions.
Telecel communications and branding director Obert Mandimika said Telecel was proud to be associated with IoDZ's Director of the Year Awards, which it viewed as an important platform for recognising leadership excellence in the Zimbabwean economy.
"It is our belief that these awards can help inspire excellence in our business leadership and ultimately in the economy. There can be few things as important as that, which is why we are happy to support this event," he said.
Source - MHPR Public Relations Consultants