Business / Companies
Air Zimbabwe sends over 600 employees on forced leave
31 May 2013 at 03:45hrs |
Views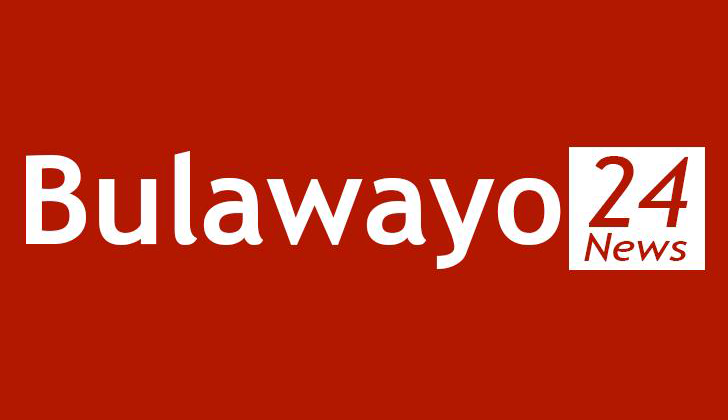 AIR ZIMBABWE yesterday announced it has sent over 600 employees on forced leave as part of its restructuring programme aimed at revitalising, recapitalising and restoring customer confidence.
Although the terms of the leave were not immediately available, the airline's spokesperson, Ms Shingai Taruvinga, said a skeletal staff of only 307 will be retained out of the 1 025 employees on its payroll.
This comes at a time when Airzim has resumed daily regional flights between Harare and Johannesburg as well as domestic flights from Harare to Bulawayo and Victoria Falls.
At its peak, the airline had a route network servicing Harare-Johannesburg, Harare-Bulawayo, Harare-Victoria Falls, Harare-Nairobi, Harare-Dar es Salaam, Harare-Lubumbashi, Harare-London and Harare-Kuala Lumpur-Beijing.
"In order to rebuild the route network, offer professional competitive services on flights, increase financial returns and build a strong passenger base for the benefit of all stakeholders, the company has had to send over 600 employees on vacation leave.
"A skeletal staff complement of 307 shall be retained for operations while the rest of the staff shall be sent on vacation leave to facilitate streamlined operations and optimum use of personnel for the next six months, at which point the airline will review progress."
The spokesperson said the situation had been communicated to all stakeholders, including the unions with whom several consultative meetings have been held.
Meanwhile, Air Zimbabwe's new Airbus A320, temporarily grounded at OR Tambo International Airport in Johannesburg on Monday, was expected in the country last night.
Ms Taruvinga said the incident in which a bird struck and cracked the windscreen was "minor" and a replacement had been secured from the plane's manufacturers in France.
Air Zimbabwe recently deployed the 150-seat mid-range plane on the Johannesburg route to replace the long-range and costly Boeing 767 which plied the route daily.
She said efforts were underway to ensure Airzim customers would not be inconvenienced by the temporary setback.
Although the A320 Airbus has less carrying capacity than the Boeing 767, it was better equipped to meet the demands of the regional route.
Source - herald