Business / Companies
Delta closing its Chibuku breweries
19 Jan 2014 at 17:09hrs |
Views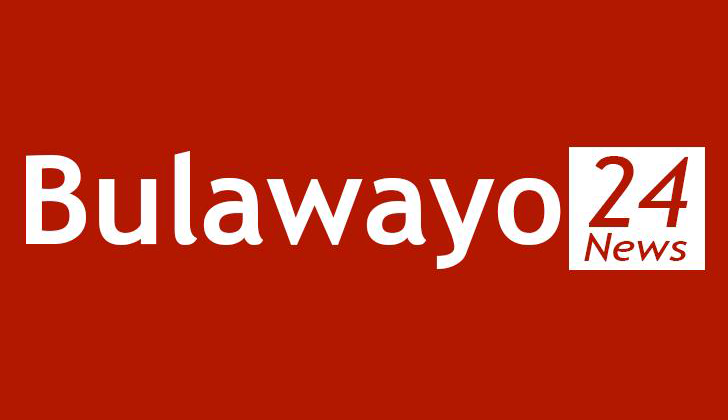 DELTA Corporation is closing two of its Chibuku breweries in a rationalisation process that will result in more closures as the company consolidates production and marketing of its new product, Chibuku Super, the company said.
The affeced breweries are its Marondera and Karoi opaque beer breweries.
The company said Chibuku Super has a longer shelf life than opaque brew.
New technology and machinery necessitated the changes as the company now produces Chibuku Super with a 21-day shelf life compared with the four days for opaque beer.
This development is pushing the company to restructure its production plants, marketing and distribution models.
Delta company secretary, Alex Makamure confirmed the closure of the breweries as a result of the rationalisation exercise.
He however hastened to say that no permanent jobs would be lost in the exercise.
The Chibuku Super brand is currently being produced at Chitungwiza Brewery and distributed nationally.
Delta says the new investment has released additional capacity for the production of standard Chibuku, particularly at the Harare Brewery and will lead to a significant change in the company's distribution platform.
The new changes will however affect some communities and short-term employment availed by the breweries in the towns they were based. It will further push unemployment which is already hovering around 80% with many companies going under liquidation.
Source - standard