Business / Companies
Angola airline to increase Zimbabwe, Luanda direct flights
19 Apr 2014 at 15:13hrs |
Views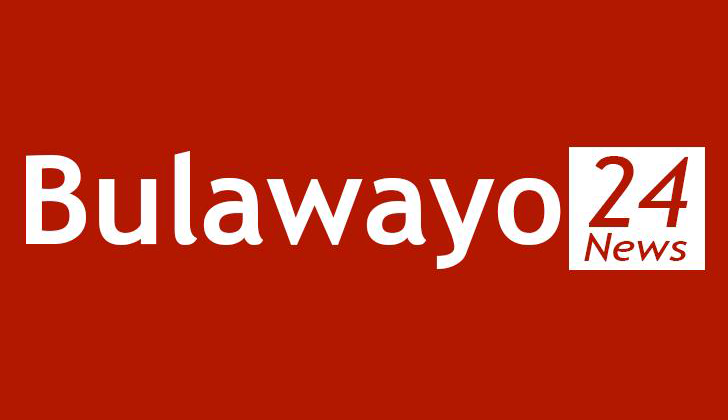 Angola's national carrier, Linhas Aereas de Angola (Taag), plans to introduce frequent direct flights between Harare and Luanda on the back of increased business between the country and Zimbabwe.
Titus Chapfuguma, the airline's divisional manager, said the plans are at an advanced stage.
At the moment, Taag flies the route once a week.
"We are looking into three or more flights per week," Chapfuguma said.
This comes as Zimbabwe's distressed national airline, Air Zimbabwe, has suspended flights to Angola, leaving only Taag to service the route.
Zimbabwe has been in talks with Angola over investment deals and a delegation is expected from the latter in May.
In August last year, Malawi Airline Limited (Mal) announced plans to resume direct flights between Harare and Lilongwe.
After Mal suspended the flights in 2004 due to operational problems, travellers were currently connecting between the two cities through Johannesburg, South Africa, Zambia's Lusaka and Nairobi, Kenya.
Mal - formed following the collapse of Air Malawi - is a joint venture between the country's government, holding a 51 percent shareholding, and Ethiopian Airlines as a strategic equity party with a 49 percent stake.
The plan to resume the flights comes on the back of Malawi and Zimbabwe signing a bilateral agreement, targeted at the aviation industry and the Sadc summit due in Lilongwe.
"Despite Air Malawi's problems, government is working tirelessly to ensure that it connects direct flights with Zimbabwe," Malawi's Transport and Public Works minister Sidik Mia was quoted as saying by the Nyasatimes.
Simbarashe Mumbengegwi, Zimbabwe's Foreign Affairs minister, said the agreement will create capacity demand in the aviation sector.
"It will make travelling easy for the two countries while allowing greater market access to support growth and competition in the aviation sector," he said.
The two counterparts however, did not disclose a date for the re-commencement of the direct flights.
This comes as several regional and international airlines have resumed flights to Zimbabwe after abandoning the country due to economic challenges and political instability in the past decade.
Recently, the Civil Aviation Authority of Zimbabwe (Caaz) indicated that 13 airlines are currently landing at the Harare International Airport.
Air France-KLM resumed flights to Zimbabwe last year, after a 13-year absence while Lam Mozambique introduced Harare-Beira and Harare-Maputo flights.
South African Express Airways, South African Airways (SAA)'s sister company, has also introduced direct flights between Durban, South Africa and Harare.
Other airlines currently touching down at Harare International Airport include Kenyan Airways, Air Botswana, Ethiopian Airways, BA Comair, Air Namibia, South African Airlink, Taag, Emirates and Zambezi Airlines.
Emirates introduced the Harare route in February while Zambezi Airlines resumed in May.
A number of airlines have been applying for operating licences to fly routes that Air Zimbabwe has long been failing to service.
Source - dailynews