Business / Companies
Zimbabwe first Tungsten project takes shape
25 Jul 2016 at 07:05hrs |
Views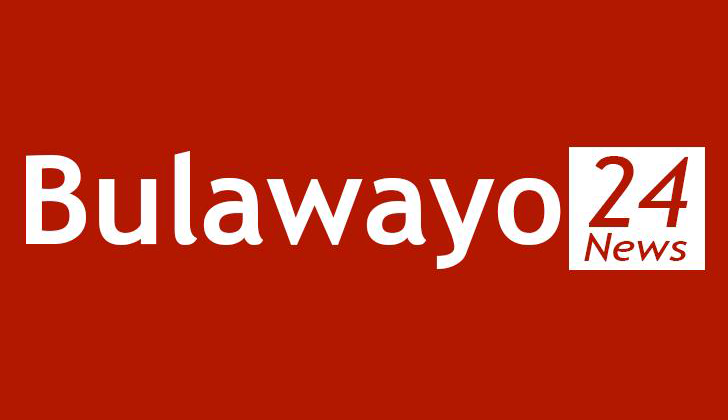 ZIMBABWE is on the verge of its first significant production of the mineral tungsten following the operationalisation of the RHA Tungsten project last week.
The RHA Tungsten project is situated approximately 20km south-east of Hwange and 270km north of Bulawayo, and is being developed by multi-commodity mining and natural resource development firm Premier African Minerals.
Tungsten is found almost exclusively in chemical compounds and its important ores are wolframite and scheelite. The Chamber of Mines Zimbabwe is yet to list tungsten as mineral that the country produces.
Premier which owns a 49 percent stake in the RHA Tungsten project says the screens, plant modifications and electrical reticulation works have been finished and the plant is undergoing a phased commissioning and optimisation process to achieve the anticipated recoveries and operational throughput.
The firm said wolframite concentrate from ore in the underground mine has been produced, and the throughput of the plant will be steadily increased to the plant's design capacity of 16 tonnes per hour.
Premier CEO Mr George Roach said of the development:
"I'm pleased to report the installation of these much anticipated modifications at RHA and the commencement of the re-commissioning and optimisation process.
"I will keep the market informed of progress and look forward to being in a position to deal with financial forecasts in the near future.
"At the same time, I'm equally pleased to report that XRT test-work recently conducted on bulk sample material from RHA was re-run at the express direction of the equipment provider to confirm the excellent results previously achieved, and the equipment provider now confirms that the sort achieved a near 100 percent recovery."
The CEO added that the company is re-assessing the pit capacity to meet the minimum tonnage XRT sorting will require, and expects to be in a position to progress that in early August.
Tungsten's numerous alloys have several uses, including incandescent light bulb filaments, X-ray tubes, electrodes in TIG welding, super alloys and radiation shielding. And the mineral's compounds can also be used as industrial catalysts.
Source - BH24