Business / Economy
Zim economy grew 9.3 percent in 2011
01 Mar 2012 at 18:28hrs |
Views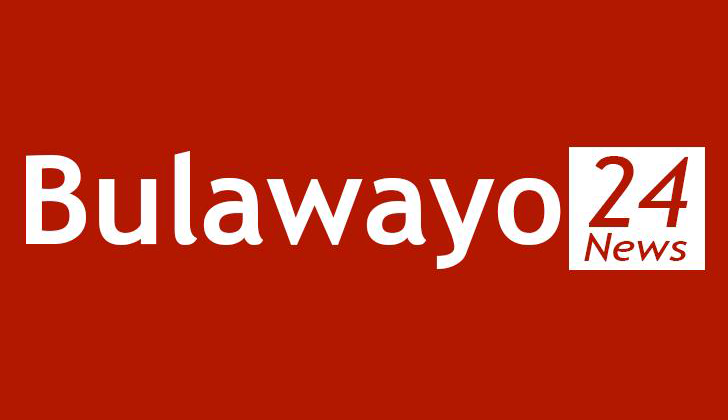 The Zimbabwean economy grew by 9.3% in 2011 and is expected to expand by 9.4% in 2012 after rising by 5.9% in 2009 and 8.1% in 2008, Dr Sibanda, the Zimbabwean Permanent Secretary for Economic Planning and Investment Promotion told a Zimbabwe Trade and Investment conference on Thursday.
"The theme of this conference is 'Invest in a resource rich and growing economy' and the growth rates that we have achieved in the past three years are amongst the highest in the world," he said.
"The MTP sets out a sound economic trajectory and this conference will showcase the investment opportunities in Zimbabwe," he added.
The Medium Term Plan (MTP) is for the years 2011 to 2015 and consolidates the macroeconomic stability achieved under the short-term emergency recovery programme, and advances the mandate to support the restoration of economic stability and growth in Zimbabwe espoused in Article III of the Global Political Agreement (GPA).
The MTP is a comprehensive economic blueprint, which reflects the collective wisdom and shared goals pursued by the inclusive government. The MTP serves to empower Zimbabweans both economically and socially in order to eradicate poverty and ensure sustainable development.
Sibanda said it was therefore an opportune time to invest in Zimbabwe and that foreign direct investment was protected in Zimbabwe.
Source - I-Net Bridge