Business / Economy
Zimbabwe commercial bank deposits records a significant improvement
24 Jun 2011 at 09:02hrs |
Views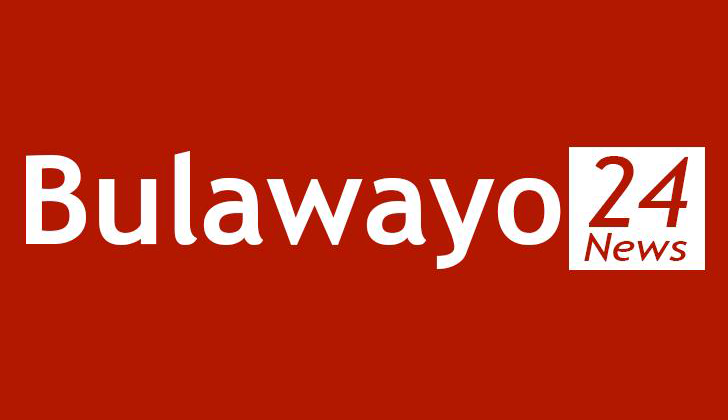 The Zimbabwe Monthly Economic Review, released last week for the period June 2011, and compiled by the African Development Bank Group (AfDB) shows that commercial bank deposits have shot up from about US$1,75 billion in April, 2010, to US$2,60 billion in April this year.
The report said "Data from the Reserve Bank of Zimbabwe (RBZ) indicates that annual Broad Money supply (M3) growth, defined as total banking system deposits, declined to 48,4 percent in April, 2011 from 253,7 percent in March, 2010, as the eceonomy was recovering from a low deposit base,".
"Annual growth in deposits held by banks stood at 48,4 percent in April, 2011, from 52,6 percent in April, 2011. In absolute terms, however, the level of deposits rose from US$1,75 billion (23,4 percent of Gross Domestic Product (GDP)) in April, 2010 to US$2,60 billion (29,1 percent of GDP) in April, 2011.
"Month-on-month M3 growth slowed down from 4,9 percent in March, 2011 to 0,9 percent in April, 2011. The monthly deceleration in M3 growth was underpinned by a slight decline in long-term banking sector deposits."
The Monthly review said despite an improved deposit base and increased financial intermediation, deposits were largely of a transitory short-term nature.
The report said the country's corporate sector was expected to benefit from a US$100 million Africa Export Import Bank (Afreximbank) facility to recapitalise local companies. Four local commercial banks namely TN Bank, FBC Bank, Bank ABC, and NMB Bank, have already signed a deal with Afreximbank on the modalities of the facility.
Source - Zimbabwe Monthly Economic Review