Business / Economy
'Zimbabwe not a basket case, has to clear debts,' says IMF
24 Sep 2014 at 11:32hrs |
Views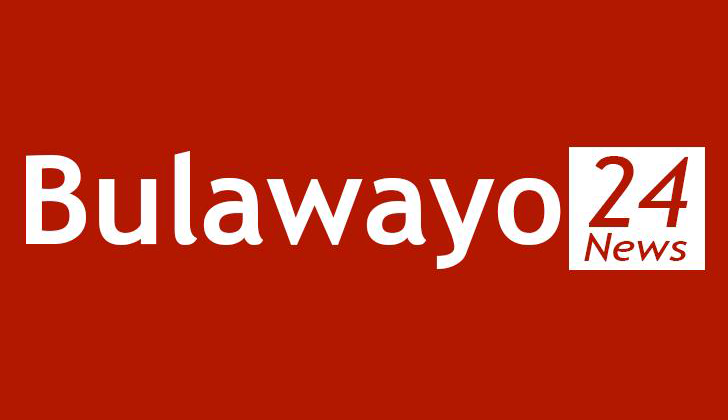 Zimbabwe will not be able to access fresh funds from the World Bank and the International Monetary Fund until it has paid its long overdue arrears.
The IMF head of mission to Zimbabwe, Domenico Fanizza, said in Harare that Zimbabwe would only be able to access new funding from the IMF and other international money lenders after clearing its existing debts.
Zimbabwe owes the IMF $142m and in total owes the IMF, World Bank and the African Development Bank about $2.582bn.
Fanizza and his IMF team are currently in Zimbabwe to review that country's Staff Monitored Programme, meant to unlock financial support for the highly indebted country.
In total Zimbabwe owes multinational financial lenders, including the IMF, about $6.9bn.
Zimbabwe has struggled to honour its debt obligations with the bulk of its revenues of about 70% going towards payment of government workers' salaries.
The IMF said Zimbabwe does not qualify under the Heavily Indebted Poor Countries programme because it is not considered poor.
The HIPC initiative was launched in 1996 by the IMF and World Bank, with the aim of ensuring that no poor country faces a debt burden it cannot manage.
Zimbabwe is however endowed with vast mineral resources and should be far from being a basket case.