Business / Local
Mazowe mine official resigns over corruption
24 Mar 2017 at 15:24hrs |
Views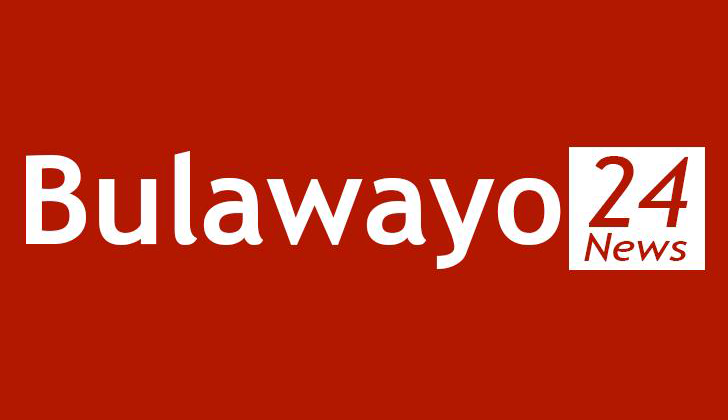 The overseer for Mazowe mine in Mashonaland Central Peter Tolani (53) resigned on Friday over corruption allegations.
According to workers committee at Mazowe mine Tolani was allegedly fingered in illegal mining by Nickson Aphari who was sacked from the mine after he was caught in illegal mining by a security guard.
"The corruption of Tolani came to light last week when Aphari was caught illegally mining gold by a security guard identified as Mukutiri and he was brought before the hearing committee before being fired.
"Before the departure of Aphari he testified that he was a syndicate of Tolani who used to let his syndicate mine illegally and in turn surrender cash to him," said the source.
However, the case proved too hot for Tolani who threw his resignation letter to the Human Resource today but it was turned down and a hearing awaits him.
Unconfirmed reports allege Tolani has fled from Jumbo mine and his mobile phone is unreachable hence efforts to get his comment hit the walls.
Source - Byo24News