Business / Local
Ingwebu seeks to expand its market base by supplying 4 provinces
21 Nov 2013 at 03:57hrs |
Views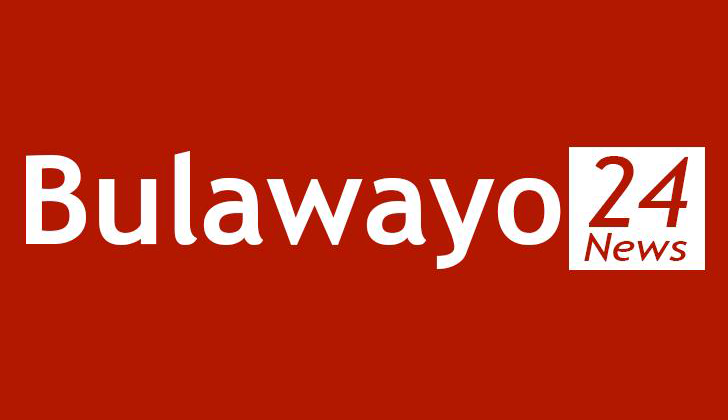 INGWEBU Breweries, the Bulawayo City Council commercial undertaking, seeks to expand its market base within the next two years in a bid to supply at least four provinces countrywide with three of its products.
The liquor company also has plans to revive its brewery in Hwange which has been lying idle for the past few years.
Last week Ingwebu Breweries introduced a new product in the market Siburorotha S'jaiva Sonke that coincided with the firm's 100-year celebrations as competition in the traditional beer market intensifies ahead of the festive season.
Ingwebu Breweries general manager Prince Ndlovu said the firm envisaged moving its products to most parts of southern Zimbabwe, including the Midlands, Matabeleland North and South provinces.
"As Ingwebu Breweries, we have seen that the demand for our product has increased and you would realise that we are working hard to rebrand our products so that they can appeal to our target market," he said.
He added that their target was that by mid-2014 Ingwebu Breweries should have covered all parts in Matabeleland North and then expand into the Midlands where the demand for the products is high.
"We have resolved that by mid-2014 we want to fully cover Matabeleland North province as a whole. We hope that once we are done with this first step we will then move to the Midlands and then finally Matabeleland South," he said.
The move by Ingwebu Breweries has been necessitated by the changing events in the market.
As one of the leading brewing companies in the country, it also seeks to resuscitate its plant that is lying idle in Hwange so that it can cater for Matabelenad North province.
Source - southerneye