Entertainment / Arts
Bulawayo to host own Reed Dance
15 Jun 2018 at 06:22hrs |
Views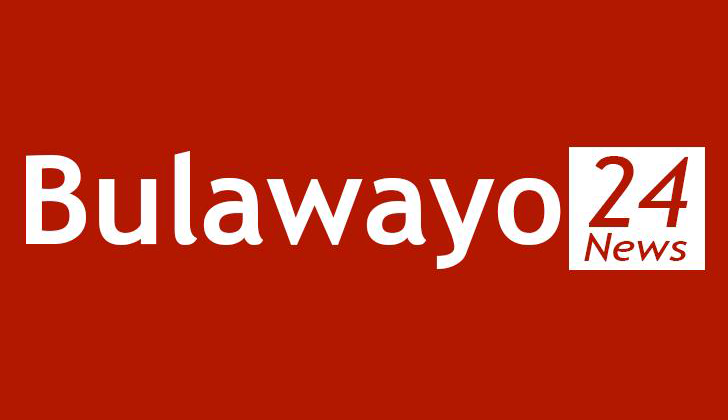 THE King Lobengula Royal Trust is set to hold a reed dance in Bulawayo between August and September to promote traditional culture.
The reed dance is common among Nguni cultures in Eswatini and South Africa where virgins walk around bare breasted carrying reeds.
The dance, which celebrates womanhood, is not common in Zimbabwe.
In an interview, King Lobengula Royal Trust spokesperson Prince Zwide Khumalo said the country's reed dance is meant to promote cultural practices.
He said they decided to come up with the idea after realising that the girl child was lacking proper grooming at home.
"We are going to have a reed dance in the cultural months of August and September. We are going to model it to suit morale expectations of all Zimbabweans and the Ndebele people in particular. We realised that most of the girls lack proper grooming and the event will have elders in society who will mould these young girls," he said.
Prince Khumalo said on the sidelines of the reed dance there will be a health wellness campaign.
He said the Trust was cognisant of the fact that in some Nguni cultures, a virgin is married off during such events but they won't be marrying off any woman.
"We want to promote women and girl child issues. We know that with modern society, some of the girls may not be comfortable walking around bare breasted. So we are considering that those who will not be comfortable can over their breasts. The virgins will carry the reeds while other young women who are not married and not virgins will carry brooms," said Prince Khumalo.
He said they were looking for partners to make the event a success.
Prince Khumalo said they have already engaged with other Nguni groups from South Africa to ensure a successful organisation of the event.
He said they will hold a pre-reed dance seminar where they will invite panellists to discuss issues to do with constitutionalism and the monarch.
"To deliberate on matters to do with constitutionalism and kingship, we have invited renowned culturalists, historians and lawyers to be part of a panel that will give us insight on the issue," said Prince Khumalo.
Source - chronicle