Entertainment / Celebrity
Sibanda to represent Zimbabwe at Miss Africa Great Britain
02 Oct 2020 at 06:30hrs |
Views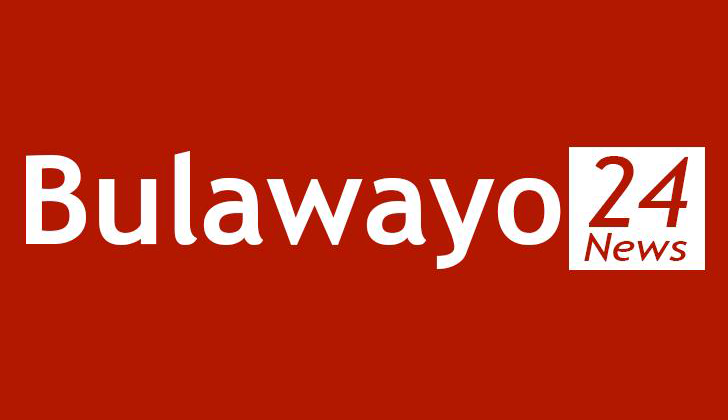 UNITED Kingdom-based Zimbabwean model Tatenda Sibanda Madivani is set to represent the country at the Miss Africa Great Britain 2020, one of the biggest ethnic pageants in the United Kingdom (UK).
Because of the COVID-19 global pandemic, the pageant's grand finale will be live-streamed on October 10, showcasing swim, evening and cultural wear, while the live coronation has been set for October 17.
The pageant's focus is to accord young girls resident in the UK an opportunity to showcase, not only their beauty, but also their culture, talent and creativity.
The winning queen becomes the goodwill ambassador for Miss Africa Great Britain who would be tasked with implementing a charity programme in her home country.
In an interview with NewsDay Life & Style from her UK base, Sibanda, a lawyer by profession, said she was happy to represent her mother country at such a prestigious pageant.
"I am happy to have successfully made it as part of the Miss Africa Great Britain 2020 top 30 finalists. It is a great honour that I will be representing my birth and home country of Zimbabwe," she said.
"I was largely drawn to this pageant's ethos by the willingness to instil leadership qualities in young women. I will get an opportunity to give back to society as the winning queen is sponsored by the organisation to implement a charitable cause in her home country."
Sibanda, who is appealing for compatriots' votes to enable her to win the crown, said people could vote for her via https:// www.missafricagb.com/votetatenda.
"Public voting is currently underway until October 5. I am seeking votes from Zimbabweans within and outside our borders to vote for me. Through my social media
platforms, I have been able to solicit for people to vote for me on the Miss Africa Great Britain website. I am currently in third place, a secure position and aiming to win the crown," she said.
Sibanda said if she won the crown, she would be ready to relocate to Zimbabwe where she would work with an orphanage centre in Harare.
"The opportunity to help out a humanitarian-based programme largely resonated with me. I believe many centres have been affected by the current COVID-19 outbreak. It is deeply saddening to think that thousands of children lack adequate safeguarding from a secure family unit.
"It is for this reason that I seek to work with an established organisation in Zimbabwe to help with the provision of personal protective equipment or food for the centre. If successful, the Miss Africa GB will sponsor me to carry out this work," she said.
Sibanda believes this pageant will enable her to progress in her current career endeavours as a lawyer particularly focusing on humanitarian issues.
"By participating at this pageant, I seek to inspire other young women both locally and internationally to realise their potential through collaborative works with such organisations (as Miss Africa GB). I want to uplift and encourage young women so that they embrace their cultural heritage and be able to give back to society," she said.
Sibanda said she had engaged in voluntary work with a number of non-governmental organisations such as the Refugee Rescue, based in the Greek Islands of Lesvos.
"In August 2019, I embarked on a three-week journey as a volunteer with Refugee Rescue. Over my duration there, I assisted in providing immediate humanitarian relief to thousands of refugees fleeing war-torn countries," she said.
"Many of the individuals who arrived on the European shores were children, often orphans who were completely unaided in their transition and onward journey. The ability to help such children had a profound effect on me to continue working with orphanage centres."
Source - newsday