Entertainment / Movies
Blockbuster weekends for ZEE BollyMovies
01 Jun 2017 at 13:42hrs |
Views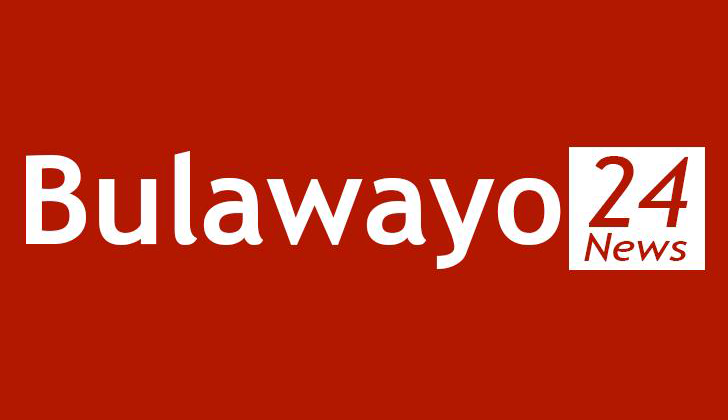 Zee Bollymovies is THE home of Bollywood Films! The specialized channel on DStv 114 introduces a special Blockbuster content movie slot every weekend at 16h30 and 21h30, starting this July.
The slot signifies premieres in the afternoons and evenings with a premiere Sunday night movie to round off your weekend.
Included in the blockbuster slot is the Premiere of the month for July which includes Super Naani starring the glamorous bombshell Rekha in the title role. She plays a woman who sacrifices her own dreams for the sake of her family and yet they do not value her. The tables turn once her grandson helps her to follow her dreams. Together the two of them teach the rest of the family a lesson.
Zee Bollymovies is also bringing the action closer to home with Chatur Singh Two Star starring Sanjay Dutt - where he plays a clumsy cop who is sent to South Africa to solve a high-profile murder case.
Upcoming movies in the pipeline for Bollymovies feature superstars such as Shahrukh Khan, Priyanka Chopra, Amir Khan and Deepika Padukone.
Zee TV Africa's CEO Harish Goyal promised the African viewer "content to suit every viewer. And a- one -of its - kind channel on the African continent, a 24-hour dedicated Bollywood movie channel customized and dubbed in English."
Zee TV Africa continues to bring the best in Bollywood to the continent. Zee channels are currently available in 171 countries all over the world and has a global reach of +1 billion viewers.
Source - Zee TV