Entertainment / Music
Female DJ shakes male-dominated sector
14 Jan 2017 at 08:41hrs |
Views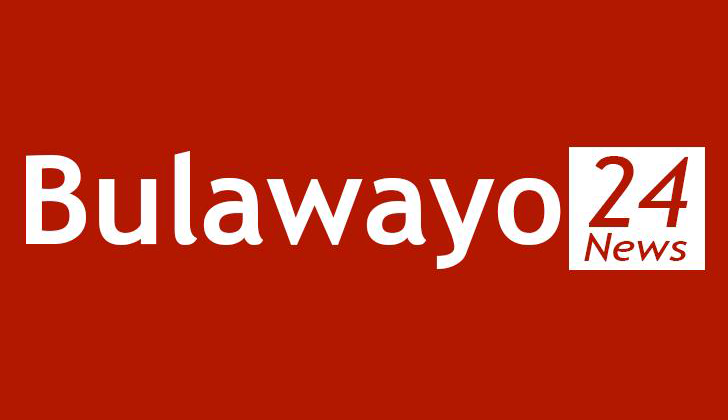 After getting a kick-start opportunity to fulfil the career of her dreams from a local businessman, youthful disk jockey Sharmain Waldman, better known as DJ Liz, is stopping at nothing to bring herself on to the limelight.
The youthful and energetic DJ started her art at Hartsfield Tshisa Nyama, which is one of the popular spots in Bulawayo last year. This was after founder of the place Mduduzi Mdlongwa awarded her the opportunity to be mentored by one of his regular DJs at his hangout.
"Mr Mdlongwa believed in me when I told him I wanted to be a DJ and asked one of his regular employees DJ Crazy to teach me, little did I know I would make it big in the industry," she said.
DJ Liz was one of the local selectors who took part in the recently held Castle Lite Block Party at Westgate Complex in Harare where she wowed fans.
"It always has been something I wanted to do before I went to university but my parents wouldn't approve of that, so I had to finish varsity first to get approval from them," she said.
The bubbly character's role model is South African popular DJ Zinhle who also has been a source of inspiration because she is one of the female Djs who have made it big in the industry.
Since marking the entrance into her career DJ Liz is proud to have shared the stage with some of the best regional artists including Black Coffee, Black Motion, Casper Nyovest, AKA, Mafikizolo, Dj Zinhle, Bucie, KO, Oskido and Winky D among others.
Though she has managed to penetrate into the market, DJ Liz's journey as a woman in a male-dominated industry hasn't been easy.
"So many people didn't believe in me so I had to prove myself to them that I can do this thing,"she said.
One of her best memories was when she proved to a crowd who included people who had earlier laughed at her and workmates that she was indeed the person for the industry.
"Best memory was the day I stood in front of a crowd of people at my work place which consisted of people who would laugh their lungs on hearing that I was going to be a DJ because few people believed in me,"she said.
"But you know what, I proved them wrong and even today some are still in shocks, considering how my name has dominated the entertainment industry."
She now reckons that it's no longer hard for her to get gigs to perform because of the way she has managed to come up with a meaningful brand and she is also putting the social media to good use.
"It hasn't been so hard for me to get gigs maybe it's because of the way I branded myself and of course the help of social media," she said.
Besides being a DJ, Waldman co-owns a clothes designer shop with her twin sister in the City of Kings. She is also a talented designer and intends to launch her own clothing label soon.
With the support she got from her family especially her mother and grandmother who are also designers, she has managed to enhance her skills and is confident that her label will sell on the regional market.
Her future plans include touring the country to get more exposure on the local forum before embarking on international tours. She also intends to start producing her own music.
DJ Liz loves shopping and spending time with her family on her spare time among other things.
Source - the herald