Entertainment / Music
Extra Valembe charms Guruve
05 Aug 2023 at 23:01hrs |
Views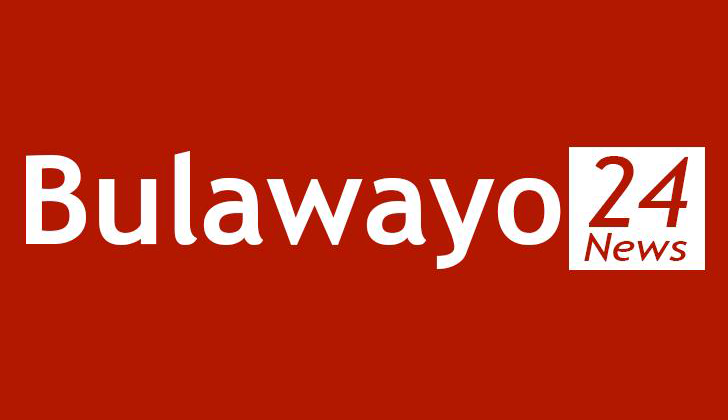 Extra Valembe band led by Romeo Simbi Hombe Gasa gave an electrifying performance at Chivavaya night club in Guruve on Friday.
Gasa was supported by rising Chimurenga artiste Jah Lemmy who did not disappoint on stage.
Speaking on the sidelines of the show the Chivavaya brothers Tinashe and Jotam were grateful to host the two artistes.
"We are very happy to host both Gasa and Jah Lemmy their combination is so good and people danced all night to the fine tunes of the duo," Tinashe said.
"This is what we call a good combination the attendance was fair and the music was sweet so we hope the two continue to work together in the music industry," Jotam added.
However, Gasa and Jah Lemmy are set to host a family show at Las Vegas in Harare on Sunday where they expect to pull a bumper crowd.
Source - Byo24News