Entertainment / National
What's stopping collabos between Bulawayo, Harare music giants?
11 Mar 2018 at 09:26hrs |
Views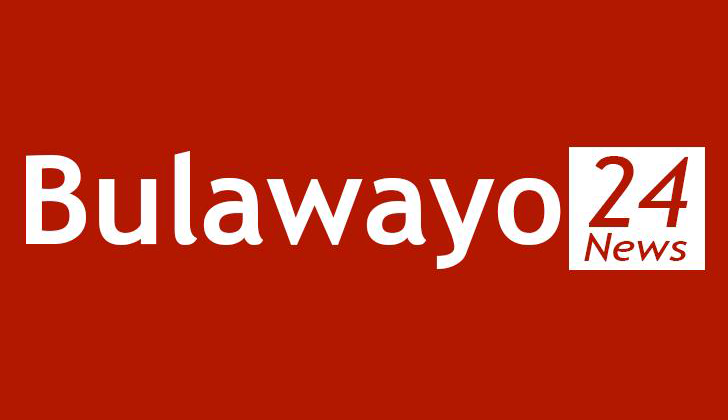 PERHAPS the genuine gesture of showing the world, fans or people that there are no squabbles, beefs, hostilities or hatred among artistes, collaborations have been a rare occasion between Bulawayo and Harare musicians.
Duets brush and squash disturbing rumours, doubts and misunderstandings from haters and even fans assuming their beloved artistes are involved in conflicts. They portray a united and healthy arts industry as well as bring the country together as peace among artistes is peace among fans.
Despite collabos being so important in bringing societies together, Harare and Bulawayo artistes have failed to be involved in many duets that will facilitate unity in the big cities of Zimbabwe.
The two beautiful cities boast of incredible and thriving superstars who have made it in the country while others have gone on to show their expertise to the rest of Africa. These include the likes of Jah Prayzah, Winky D, Ammara Brown, Cal_Vin, Madlela Sikhobokhobo, Andy Muridzo, ExQ, Iyasa, Nobuntu and Sandra Ndebele.
Jah Prayzah has been involved in spectacular projects with Africa's best superstars. He teamed up with Nigeria's leading musician, Davido. He also worked with the queen of pop, Yemi Alade for the topping chart hit, Nziyo Yerudo. As if that wasn't enough, the Kutonga Kwaro hit maker also teamed up with Diamond Platinumz and world acclaimed duo, Mafikizolo.
Dancehall king, Winky D's latest album featured Jamaican maestro, Bennie Man while songbird Ammara's Ammartia album featured the late trumpeter, Hugh Masekela.
The same goes for Bulawayo artistes who despite the lack of collabos with Harare superstars, have been busy teaming up with South African artistes.
Award winning rapper, Cal_Vin once teamed up with the richest rapper of South Africa who has attracted all corners of Africa, Cassper Nyovest.
Sandra Ndebele announced she was working with Jah Prayzah for a project that was supposed to be dropped last year. That promise was never fulfilled as Sandra is yet to collaborate with the soldier of music. It was quite unclear what blocked the two superstars from teaming up for a sensational hit.
However, instead of teaming up with Jah Prayzah, the Ingoma hit maker joined forces with South Africa's kwaito star, Mkhonzeni "Professor" Langa for the hit Lizwile whose video was timely dropped on this year's Valentine's Day.
Bulawayo and Harare artistes have only been teaming up in various concerts for instance at Kalawa Homecoming, Winky D shared the stage with the likes of Mzoe7 and Sandra Ndebele.
Maybe it is a case of Harare music giants undermining Bulawayo artistes that is slowing the process of seeing duets between the artistes since the city of royalty's superstars have struggled to hog the limelight at national level.
The Z'khuphani hit maker, Cal_Vin who once collaborated with Stunner and ExQ said he has always been looking forward working with Harare artistes as he had no beef or squabbles with any of them.
"It's very important that Bulawayo and Harare artistes join forces so we can help each other shine across Africa. We learn a lot of skills in duets. Harare has artistes who have teamed up with top African artistes. It will be special if they also team up with Bulawayo artistes to share what they have gained from international superstars. The same goes with Bulawayo artistes; they should communicate with Harare artistes so as to facilitate the making of sensational collabos," he said.
Source - zimpapers