Entertainment / Shows
Drama at Sulu's show, man bashes wife for attending without his consent
24 Mar 2018 at 07:31hrs |
Views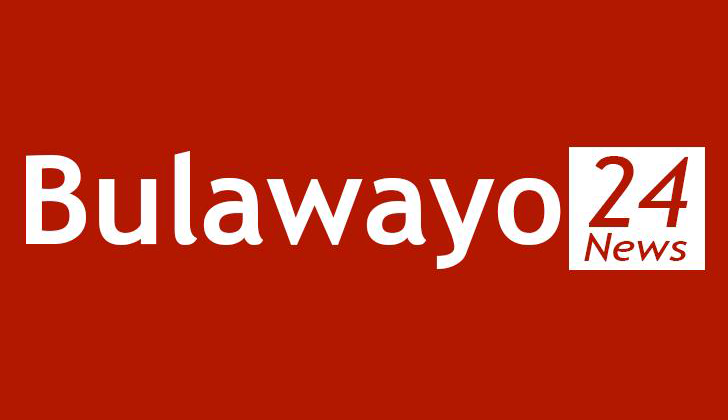 There was drama at Sulumani Chimbetu's show in Glendale, yesterday when a married woman attended the show without her husband's approval, who subsequently followed and bashed her leaving her for dead.
The couple which was only identified as baba namai Vale offered a free drama at Tsungubvi beer hall where the show was being held.
It is alleged mai Vale left her husband home while lying that she wanted to see her sick sister at a nearby location and was putting off there.
Baba Vale went to Tsungubvi bar and found his wife twerking before becoming very furious and bashing her severely.
The two drove each other to their home with fists and kicks while shouting at each other.
Meanwhile, the show was characterised with violence prompting Sulu to preach the gospel of peace throughout his 4 hour service.
Source - Byo24News