News / Africa
Did Johannesburg Mayor say 'immigrants should leave his City?'
07 Dec 2016 at 05:14hrs |
Views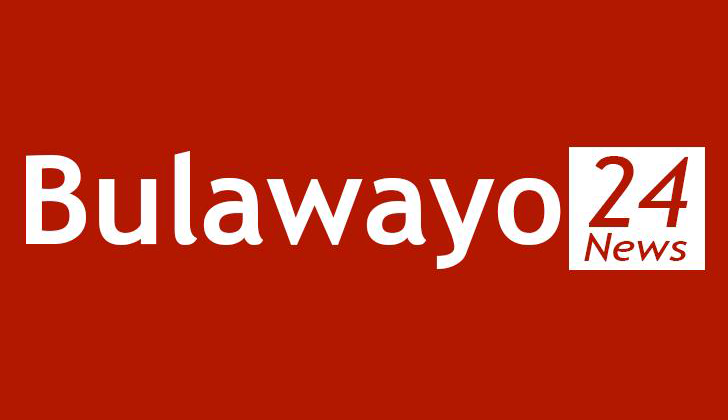 Mayor Herman Mashaba's statements on illegal immigrants are being misinterpreted, but this doesn't mean he will keep quiet on the matter, a spokesperson said on Tuesday.
Mashaba's comments were in no way xenophobic, director of mayoral communications Tony Taverna-Turisan told News24.
Taverna-Turisan was responding to statements by the home affairs department, warning Mashaba that comments he recently made could be twisted and spark an outbreak of xenophobic violence.
On Thursday, Mashaba told the media that illegal immigrants should leave the city as they were there illegally and should be treated as such, according to Times Live.
These remarks were made at a press conference following his address in the council on his first 100 days as mayor.
Mashaba's comments prompted the home affairs department to caution him.
"Things can be misquoted," home affairs spokesperson Mayihlome Tshwete said.
'A criminal is a criminal'
Tshwete extended an invitation to Mashaba to enable him to see how the department was addressing immigration matters.
However, Taverna-Turisan said it was unfortunate that Mashaba's comments were being misinterpreted.
Taverna-Turisan said Mashaba would not keep quiet about illegal immigrants and said national government needed to "clean up its act" to ensure the efficient processing of asylum seekers and refugees.
"Mayor Mashaba's comments were in no way xenophobic and he has on numerous occasions stated that he welcomes foreign nationals into our city and country. Foreign nationals buy goods in our country, create businesses and stimulate economic growth," he said.
Taverna-Turisan added that Mashaba was stating that it did not matter whether "you are from SA or any other country, a criminal is a criminal, and they must be dealt with".
"We cannot accept lawlessness in our city and any criminal, whether a South African national or a foreign national, must be apprehended. To say that we must keep quiet about illegal immigrants is to say we must ignore the rule of law and that is simply unacceptable," he said.
Revitalise inner city
He said Mashaba was discussing his plans to revitalise the inner city of Johannesburg and take it back from criminal elements.
"It is essential that national government cleans up its act and ensures that there is quick and efficient processing of asylum seekers and refugees. This would protect those who wish to legitimately enter our country from criminal elements, including slum lords and drug traffickers, who abuse their desperation and are able to evade the law."
He said Mashaba would welcome a meeting with someone from national government who dealt with the immigration law.
At an unrelated event on Tuesday in Westbury, News24 tried to ask Mashaba about the immigration matter but members of his office would not allow the reporter to question him directly.
Source - news24.com