News / Health
Zim hospitals fail to pay for contraceptives
27 Jul 2014 at 12:10hrs |
Views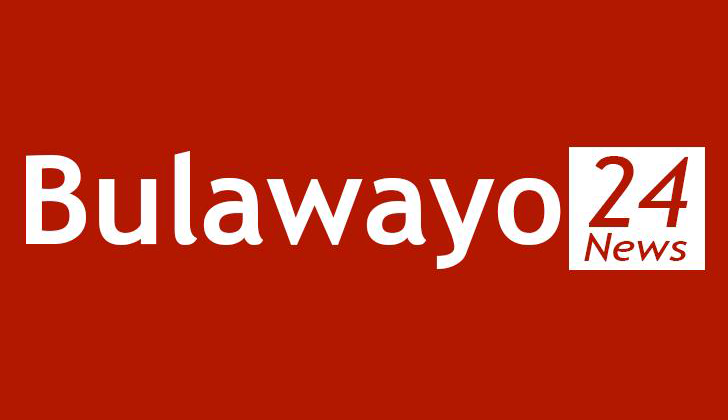 GOVERNMENT health institutions and council clinics across the country are reportedly failing to pay the Zimbabwe National Family Planning Council (ZNFPC) for supplies of contraceptives since 2010, with the debt having ballooned to over $8 million, Sunday News reported.
Although ZNFPC marketing and communications officer Mr Simon Chikwizo could neither confirm nor deny the developments, Sunday News has it on good authority that by 31 March this year, ZNFPC was owed $8 118 600.
Government hospitals reportedly owe the larger chunk of the debt.
When Mr Chikwizo was contacted for comment last week, he requested Sunday News to send questions via email to which he had not responded by close of business on Friday.
"Can you send your inquiries in writing then I can respond. Right now I'm not in a position to comment. Just forward your questions and we will talk from there," he said.
Efforts to follow up on the questions were fruitless as his mobile phone went unanswered.
However, sources at ZNFPC revealed that the huge debt had crippled the organisation's operations over the years, with the council experiencing an unprecedented high staff turnover.
A ZNPFC debt schedule in Sunday News' possession, shows that health institutions in eight provinces had not paid their dues to the council since 2010, with Masvingo, Midlands, Mashonaland West and Mashonaland East provinces owing the largest amounts.
Harare and Bulawayo metropolitan are not included on the schedule indicating that the Government and local authorities health institutions in the two provinces were up to date with their payments to the council.
Hospitals and clinics in Masvingo and Midlands provinces owe the highest figure of $1,2 million respectively, while Mashonaland West and East owe $1 million each.
Mashonaland Central and Matabeleland North provinces each owe the council $800 000 followed by Manicaland whose debt stands at $600 000.
Last on the list of ZNFPC debtors is Matabeleland South which owes $500 000.
Close sources said the huge amounts owed to the council by health institutions had contributed to the serious financial woes being experienced by ZNFPC, resulting in a high staff turnover rate at the organisation.
"As you might know, we do not get much support from our parent ministry, the Ministry of Health and Child Care. As such our only source of funding are Government and council health institutions that we supply with contraceptives.
"These health institutions have not been forthcoming, despite previous efforts to engage them and recover the debt.
"Right now the staff turnover rate is alarming. The vacancy rate for ZNPFC stands at about 36 percent nationally and in other provinces it is even as high as 60 percent.
"Almost every month we conduct interviews for critical posts but we fail to attract qualified candidates. The few we manage to employ we fail to retain them as they quickly go on to join NGOs," said the source.
Deputy Minister of Health and Child Care Dr Paul Chimedza acknowledged that hospitals owed the council and other institutions money, but urged the health institutions to pay for the services rendered to them by service providers.
"I think it's a simple business ethic that if you get a service from someone you should pay for that service. Hospitals have no excuses for not paying for services they would have received. They should just pay up," he said.
Government health institutions have in the past bemoaned lack of funding from central Government, blaming it for the poor service they deliver.
Major hospitals in the country also owe the National Blood Services Zimbabwe (NBSZ) about $1 million in fees for blood and blood products supplies.
NBSZ has since stopped giving hospitals blood and blood products on credit, demanding cash upfront.
Source - Sunday News