News / International
Chief Nhlanhlayamangwe Ndiweni to address Mthwakazi communities in the UK
04 Apr 2018 at 07:37hrs |
Views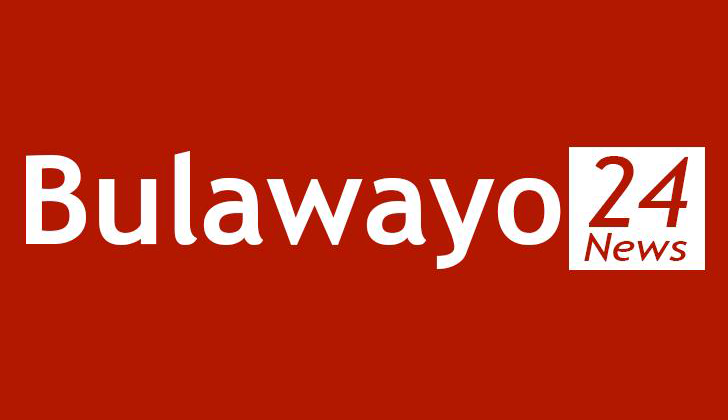 Following the successfully, massively and expertly organised coronation event of the Mthwakazi King on the 3rd February 2018 which was unfortunately aborted due to the court order and government ban which alluded to the coronation of a Mthwakazi King as unconstitutional, the Mthwakazi Chiefs are embarking on an outreach to explain to the masses about what happened and what will happen next.
The Mthwakazi Paramount Chief Nhlanhlayamangwe Ndiweni will be in the United Kingdom to interface with Mthwakazi nationals in that country this very coming Saturday on the 7th April 2018 in Northampton. "All Mthwakazi people are invited to this most important meeting, where they will have an opportunity to hear about the wayforward but also have an opportunity to engage Chief Ndiweni on the issue of the coronation of the King" said one of the organisers of the meeting.
Chief Nhlanhlayamangwe Ndiweni is the son of Chief Khayisa Ndiweni, a man who had an unparalleled wisdom and vision regarding the Mthwakazi nation.
Chief Khayisa Ndiweni today is greatly known for his wise counsel to Dr Joshua Nkomo during the Lancaster House negotiations, where he advised Nkomo to negotiate for Mthwakazi's autonomy.
Chief Nhlanhla Ndiweni has proven to be the chip of the old block when it comes to the national affairs, together with other chiefs such as the evergreen and incorrigible Chief Vezi Maduma Mafu have firmly stepped on the plate and fearlessly demanded the coronation of the Crown Prince Bulelani Khumalo as the Mthwakazi King.
On the 7th of April 2018 the Mthwakazi community resident in the UK will have a rare opportunity to engage the chief on this hot issue which has awaken Mthwakazi citizenry in general.
The full address of the venue is:
St James Community Centre,
144 St James Road,
NORTHAMPTON,
NN5 5LQ.
People are requested to arrive on time to allow for full and robust engagement with the chief.
For more information about the event people can call the following numbers: 0745693793; 07452716167; 07476308049; 07886274062; 07904094129; 07961487271; or 07940768047.
Source - Thulani Nkala