News / Local
Evan Mawarire confronts court
17 Mar 2017 at 05:11hrs |
Views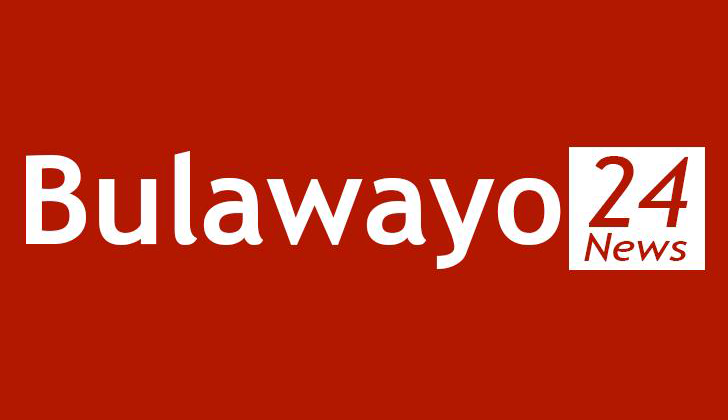 Pastor Evan Mawarire,
#ThisFlag
Movement frontman on Thursday was back in court taking the State to task after it failed to honour its promise to provide him a trial date and demanded the scrapping of all bail conditions or removal from the remand.
According to a NewsDay report, Mawarire's demands came after the State asked the court to postpone the matter, in which he is facing charges of subversion, to April 21, saying the docket has been sent to the Prosecutor-General's Office for perusal.
His lawyer Harrison Nkomo demanded the court to variate the bail conditions to allow his client to carry out his day-to-day business.
Nkomo told the court that the State was prejudicing and frustrating his client before the trial, arguing he should be given the chance to live a normal life before trial. Due to the delays, Nkomo said the pastor who intends to run for the presidency was incurring costs of hiring lawyers in this harsh economic environment.
Nkomo also urged the court to remove Mawarire from remand, saying the State indicated during his initial remand that investigations would be completed by February 28. He argued that up to now, the State had not revealed its witnesses.
Prosecutor Sebastian Mutizirwa, opposed the application saying Mawarire should approach the High Court for variation of his bail condition as the magistrate's court has no jurisdiction over his bail.
Mawarire cannot complain over the State's delay in providing the trial date as he had been on remand for only a month, he added.
Magistrate Barbara Chimboza was expected to rule on the application late yesterday.
On September 15 last year, Mawarire allegedly through social media further called on Zimbabweans in the United States of America and all over the world to converge in New York to confront President Robert Mugabe, who was attending the United Nations General Assembly.
The State alleges Mawarire's actions were meant to embarrass Mugabe on the world front.
It is the State's case that Mawarire should have foreseen that there was a real risk or possibility that his actions might lead to the violent demonstrations that took place in Zimbabwe as a result.
Source - online