News / Local
Fired workers re-hired--- Joseph Made says
19 Mar 2017 at 04:05hrs |
Views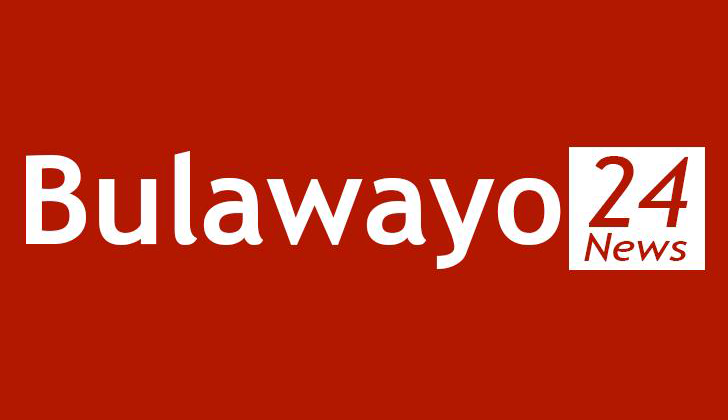 Several agro-processing firms which fired thousands of workers in the last two years are due to re-hire them, a cabinet minister has said.
Government has already instructed the Grain Marketing Board to re-engage contract workers.
According to Sunday News, Cold Storage Company, which used to employ 1 500 permanent workers and thousands more contract workers across its estates and abattoirs, is set to come back to life after the National Social Security Authority (NSSA) has agreed a deal to resuscitate the Bulawayo headquartered company.
Agriculture, Mechanisation and Irrigation Development Minister Dr Joseph Made said GMB has already started re-engaging workers that it retrenched.
GMB fired more than 1 200 workers in the last two years after business at the parastatal plummeted due to recurrent droughts the country was experiencing.
"With the massive crop yield we are anticipating and enormous grain expected to be delivered at GMB it's only natural and logical that GMB re-engages its former workers on contract basis. Obviously it can't employ new people without the requisite skills.
"Over the years, GMB was taking in little grain that's one of the reasons which led to it retrenching but this year we expect much improved grain deliveries, not only of maize but there are ground and round nuts as well as small grains such as millet and sorghum," said Dr Made.
GMB acting general manager Lawrence Jasi confirmed the recruitment exercise.
"Yes, we were given the greenlight to employ but I cannot comment on the issue of our former employees. I haven't been given authority to speak on that issue so I am afraid I can't comment," he said.
Source - oneline