News / Local
MDC-T Councilor throws in weights for the Luveve Constituency contest
11 Jul 2018 at 09:45hrs |
Views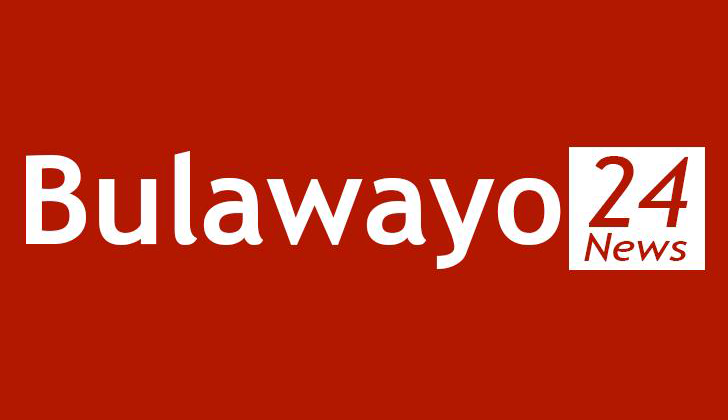 MDC-T Sitting councilor for Ward 15, Thamani Moyo will be contesting the Luveve-Constituency, Member of Parliament seat in the July 30 harmonised elections.
Luveve Constituency consists of Cowdray Park, Luveve and Gwabalanda western suburbs and shares borders with Emakhandeni Constituency to the east and Lobengula Constituency to the south and has a total of 34 872 registered voters for the 2018 elections. Since 2000, the constituency, like all others in Bulawayo has been dominated by opposition mainly the MDCT. The constituency is home to the third biggest stadium in Bulawayo, Luveve Stadium which consists of a classic soccer pitch and a swimming pool which Clr Moyo is renovating.
Moyo who will be challenging under the Thokozani Khupe led Movement for Democratic Change T (MDC-T) ticket is set to face off seventeen other contestants among them four independent candidates.
In an interview, Moyo who is an Old Luveve resident having stayed there for the past 24 years since 1994 said she is hopeful of a win claiming that she has utilized her term as a councilor by improving service delivery in Ward 15. She said if elected, she is going to do more for her constituency.
"I am hopeful in this election and my main aim should I be voted into parliament is to advocate for the adoption of devolution of power as a law and principle to development because I have realized that our people are underdeveloped because of the centralization that has been in place ever since the country attained independence in 1980," said Moyo.
Moyo is of the view that the adoption of devolution of power will create employment for most people in Luveve Constituency, the city and Zimbabwe at large.
"My belief is that devolution of power is going to open doors for many people because decentralization will lead to many construction and renovation projects in Luveve Constituency which will see many being employed. As an aspiring MP candidate, my manifesto, just like that of my party is centred on devolution of power because we believe that 'Devolution of Power is the best pathway to deliver equal opportunities for all'. Likewise, my aim once voted into power is to make sure that the people of Luveve Constituency get equal opportunities so that they get employment and send their children to school, develop themselves and access quality health facilities," Moyo said.
Aspiring MP Moyo alluded that she will advocate for legislation that will enable the improvement of residential areas.
"My other aim once in parliament is to lobby for laws that will speed up the development of new locations like Cowdray Park because some of the portions of that location have taken far too long without a proper sewer system, piped water, electricity and proper roads," said Moyo.
According to Moyo, in her limited capacity as a councilor she has done a lot of tangible improvements with regards to service delivery in the Ward 15 where she is currently the sitting councilor.
"So far I have facilitated the allocation of residential stands at Luveve 5, I have also renovated the roads that link these stands and I have also fixed a sewer system in Luveve which for 20 years had been neglected and I also resuscitated and renovated Luveve Swimming Pool at Luveve Stadium which for a long time had been left idle and subsequently closed down," Moyo said.
Moyo's motivation was propelled by her desire to challenge bureaucratic protocols she experienced as a councilor and the love for her people to move up the ladder to contest for a higher position which will enable her to finally participate in solving the legislative hustle that usually hindered her in developing the ward.
"I can say that from my experience as a councilor, even though I tried my best to develop my ward, I was always being incapacitated by certain protocols that emanated from centralization and this needs to be changed," said Moyo.
Aspiring MP Moyo also said she promises to do more once voted into legislative position, saying that she is pleading for the people's vote.
"My sincere requests from the people of Luveve Constituency is for them to vote for me on 30 July and make me their servant who will in turn make things happen because I am a humble but determined woman of action as I showed during my term as a councilor," concluded Moyo.
Meanwhile, Mrs Ncube a resident from Luveve attested to Clr Moyo's improvement of service delivery saying she has done a great job for Ward 15.
"In my opinion, Clr Moyo is the rightful candidate to vote for in this constituency because she has done a good job for us and is as a result a promising leader. I remember that whenever one had a service issue and reported to the city council maintenance staff they would not come but as soon as you informed Clr Moyo about it, you got your problem sorted as soon as possible," said Ncube.
Source - Bakidfzanani Dube