News / Local
'You like us dead' unions tell government over new US$500 funeral cover
21 Oct 2020 at 21:59hrs |
Views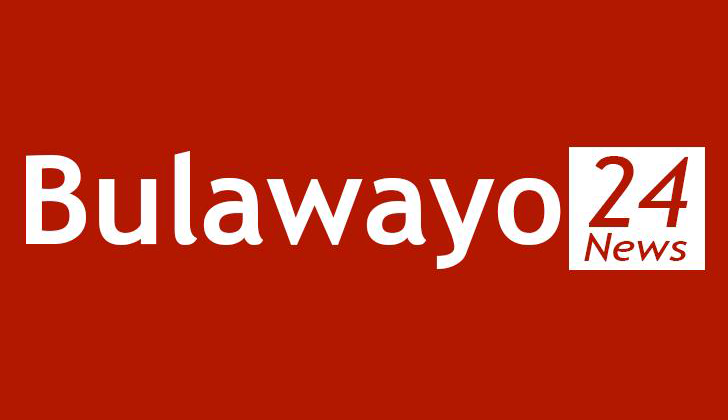 Public sector workers accused the government of being "insensitive" on Tuesday after a new US$500 funeral cover was announced.
Information ministry spokesman Ndavaningi Mangwana announced the new policy, immediately drawing the ire of trade unions.
The Zimbabwe Congress of Trade Unions (ZCTU) said the government should improve salaries and not seek to reward its workers when they are dead.
ZCTU president Peter Mutasa accused President Emmerson Mnangagwa and his ministers of being "insensitive" and "heartless", adding: "Workers deserve some respect. Workers need better lives not better burials."
Progressive Teachers Union of Zimbabwe (PTUZ) secretary general Raymond Majongwe said the funeral cover was cruel.
"They (government) are simply saying we should smile all the way to our graves and not our banks. It's very unfortunate that the government is planning more on our funerals than our present conditions of living," he told ZimLive.
"We want better living and working conditions, not death conditions. Our take is that there's nothing compassionate about splurging on an employee when he or she passes on. True compassion will be seen when you start paying a living salary to our members."
Restless government workers have been demanding to be paid their salaries in United States dollars. Teachers, who have been on strike since September 28, are demanding a US$520 monthly salary for the lowest paid worker. They currently earn just over Z$12,000 (about US$145).
Mangwana said the funeral assistance would be paid regardless of government workers' existing funeral policies.
"Starting immediately, the government will pay an equivalent US$500 in funeral assistance for any civil servant who passes away. The money is paid to a surviving spouse, adult children or agreed dependent," he announced on Twitter.
The opposition MDC Alliance's spokesperson Fadzayi Mahere urged the government to improve the lives of its workers while they are still alive.
She said: "Does the government now accept that salaries of civil servants should be pegged in United States dollars? If you can pay them US$500 in death, why pay them a sickly US$50 in life? Why not improve their conditions of service now so that they can pay a funeral policy of their choice?"
Source - zimlive