News / Local
MDC, ZCTU in strategic talks
05 Dec 2021 at 06:20hrs |
Views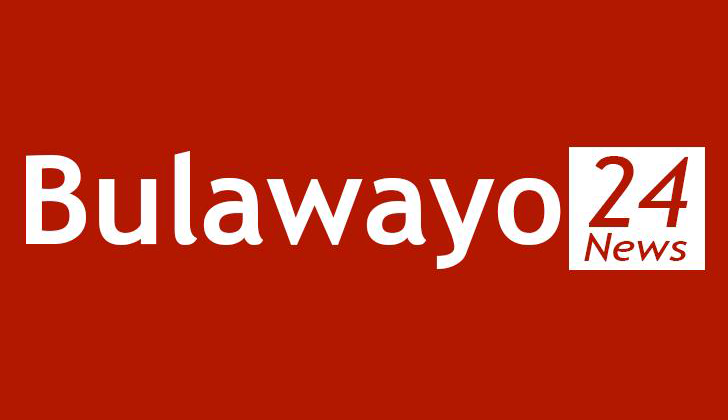 MDC Alliance senior officials led by vice president Tendai Biti Friday paid a courtesy call on the newly elected Zimbabwe Congress of Trade Unions (ZCTU) where the two parties exchanged notes how to progress.
The party still considers the ZCTU its parent organisation as several of its founding leaders, including the revered late party leader Morgan Tsvangirai, were labour leaders.
Newly elected ZCTU president Florence Taruvinga represented the labour movement.
Speaking to NewZimbawe.com soon after the meeting, ZCTU secretary general Japhet Moyo they deliberated on several issues.
"They (MDC-A) came to congratulate the new leadership as well as to lay down issues that the party is pursuing and these including the pursuit for the provision of social services, fight for electoral reforms, anti-corruption and a genuine commitment to social dialogue," he said.
Moyo said Biti told labour leaders that the issue of job creation remains at the core of the opposition outfit as well as engagement with the international community and observance of the rule of law.
"He presented in detail the urgent need to bring sanity to the economy's fiscal expenditure, improving social services among other issues," said Moyo.
The opposition party was birthed by the ZCTU and since formation in 1999, the duo has enjoyed cordial relations.
However, in recent years the relations have been fading as the duo are not seen working closely as was the case in the MDC-A's formative years.
Quizzed on whether the engagement signals the reignition of "lost love", Moyo said: "There is nothing peculiar or unique about the meeting because as ZCTU we always meet and engage various political leaders and stakeholders who knock at our doors."
Source - NewZimbabwe