News / Local
Zimbabwe banks start willing buyer- wiling seller forex trade
10 Apr 2022 at 08:15hrs |
Views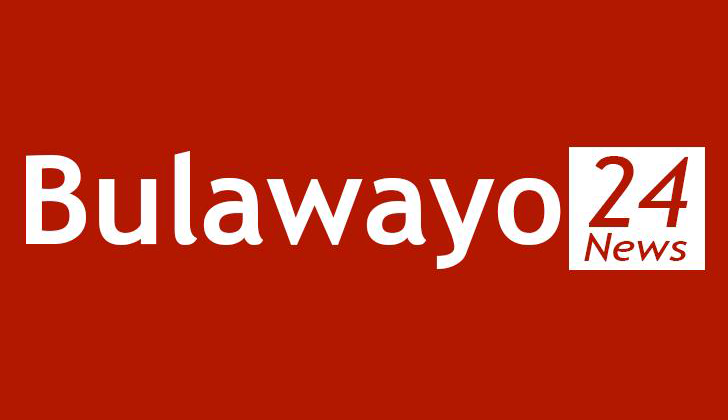 LOCAL banks have started showing indicative rates for the willing-buyer willing-seller foreign currency trading system announced by the Reserve Bank of Zimbabwe early last week.
Following a meeting of its Monetary Policy Committee on 1 April, the central bank issued a statement last week allowing banks to conduct foreign exchange transactions of up US$1 000 on a willing-buyer willing-seller basis.
The central bank described the move as further "liberalising the foreign exchange market". The apex bank said the facility will be conducted under an arrangement agreed upon between banks and the Central Bank, which will allow those with free funds to participate in the process.
Some banks have since started indicating their buying and selling rates. Steward Bank has its buying rate for US$1 at $216,6201, mid-rate at $218,8082, while the selling rate was quoted at $224,2784. CBZ Bank has a similar buying rate and mid-rate as Steward Bank but was an aggressive seller at $240,6890.
The quoted rates by the two banks are at a significant premium to the official exchange rate of $145,8721 and also at a significant discount rate to parallel market rates above $300 to the US dollar.
While neither of the banks had confirmed if they had recorded any trades, the move by the central bank has been met with mixed reactions. Some market watchers see this as a step toward introducing an interbank market controlled by banks. The decision, market watchers say, will lead to the country having a reference rate that is market-driven via formal channels.
Small to Medium Enterprises Association of Zimbabwe (SMEAZ) chief executive officer Mr Farai Mutambanengwe said if the RBZ implements the letter and spirit of that MPC statement "we will see an immediate stabilisation of market rate, possible appreciation of ZWL by mid-year and negative inflation by last quarter."
Source - The Sunday News