News / Local
Stupid ZIFA conspirators vote to oust Kamambo - but plan needs FIFA backing
25 Apr 2022 at 09:20hrs |
Views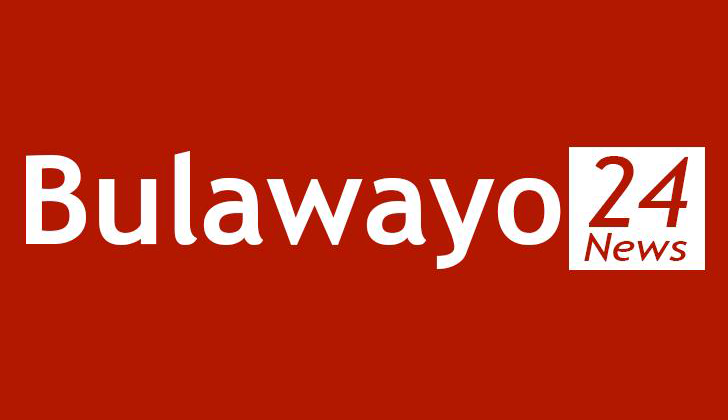 ZIFA councillors on Saturday voted to remove ZIFA president Felton Kamambo and two other members of his board - Philemon Machana and Bryton Malandule.
The decision will, however, require ratification by FIFA which has suspended Zimbabwe from all international football over government interference.
Kamambo and his executive were suspended by the Sports and Recreation Commission (SRC) last November, drawing FIFA's ire.
On Saturday, the SRC attempted to legitimise the coup by sponsoring an extraordinary general meeting reportedly attended by 45 of ZIFA's 58 councillors.
Kamambo, Malandule and Machana did not attend the meeting. The councillors present reportedly voted by 43-2 to remove Kamambo.
The road ahead, however, was also unclear to the conspirators who appointed Gift Banda as acting ZIFA president.
FIFA last week ordered the SRC to lift the suspension of Kamambo and his executive if Zimbabwe is to have the ban lifted.
ZIFA lawyer Chenaimwoyo Gumiro, who presided over the extraordinary general meeting, admitted the decisions of the councillors "do not change much regarding the situation on the ground."
"The SRC suspension remains in force; the FIFA suspension remains in force," said Gumiro.
"So, what now needs to be done is to ensure or convince the SRC to first lift the suspension of the executive committee and also convince FIFA, because, remember, there is a condition on the FIFA letter that they can only lift the suspension (of Zimbabwe) upon the reinstatement of the Kamambo-led board."
The ZIFA councillors appear intent on getting Kamambo briefly re-instated, but only to recall him after persuading FIFA to lift Zimbabwe's ban. The process is fraught with uncertainties.
The Confederation of African Football has given the Zimbabwe government up to May 16 to lift Kamambo's suspension or face expulsion from the 2023 Africa Cup of Nations qualifiers. Zimbabwe were drawn in Group K with South Africa, Morocco and Liberia with the first fixtures set to be played on May 30.
Source - zimlive