News / Local
Mnangagwa's US$700k splurge on Chinese private jet for Russia trip
26 Jul 2023 at 19:45hrs |
Views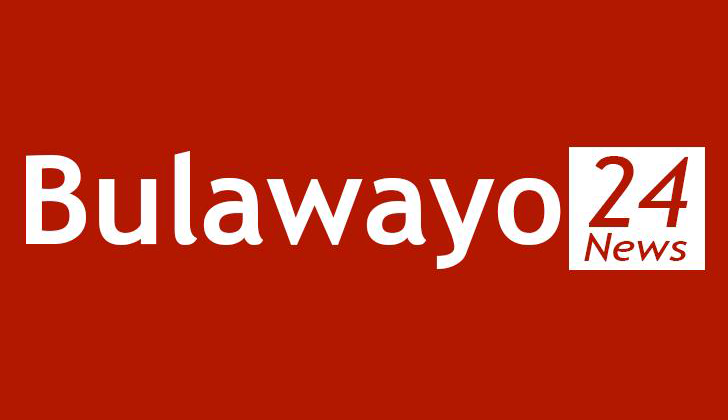 President Emmerson Mnangagwa hired a private jet from China to fly him to Russia on Tuesday at an estimated cost of nearly US$700,000.
Mnangagwa, attending the Russia-Africa summit in St Petersburg, chartered a luxuriously fitted Airbus A320-232 (CJ) Prestige owned by Deer Jet headquartered in Beijing. The jet bearing registration B-8415, has recently flown the Chinese foreign minister to Afghanistan and Pakistan.
The government is struggling to pay public sector workers a decent wage but recently bought a US$54 million 12-seater Falcon X7 for the president. It was deemed too small for Mnangagwa's entourage of over two dozen people including his large security, businesspeople and foreign office officials.
Mnangagwa's lavish jet purchase and splurge on chartering the Chinese jet come as Zimbabwe's hospitals are without medicines and the country is US$9 billion in debt.
A quotation by Paramount Business Jets for a similar aircraft says it costs US$18,600 per flying hour. And on its website, Deer Jet says it starts charging from the positioning flight – Beijing to Harare – and then the round trip to the destination and back.
A direct flight between Beijing and Harare is 14 hours (US$260,000) while a flight from Harare to St Petersburg is just over 11 hours. For a round trip, this would have set back the taxpayer by US$409,200 for a total of about US$670,000.
Mnangagwa has previously chartered private jets from the United Arab Emirates, Switzerland and Azerbaijan for his foreign trips, drawing criticism from the opposition.
Yuri Ushakov, Russian president Vladimir Putin's top foreign policy adviser, said on Wednesday that 21 heads of state and government would attend the summit in St Petersburg — a drop from 43 at the first Russia-Africa summit in 2019.
The Kremlin has complained about western pressure to stop African leaders attending the summit.
The list of notable absentees includes the leaders of several big African countries, including Nigeria's Bola Tinubu and Kenya's William Ruto, as well as Félix Tshisekedi of the Democratic Republic of Congo, according to senior officials from those countries.
Some of Africa's largest economies are sending heads of state, including Egypt's Abdel Fattah al-Sisi and Senegal's Macky Sall, while Ethiopia's prime minister Abiy Ahmed will also attend. The list also includes countries such as Mali and the Central African Republic that are clients of the Wagner paramilitary group, which Russia says will continue to deploy in the region despite its leader Yevgeny Prigozhin's failed mutiny last month.
But although South Africa's Cyril Ramaphosa will lead an African initiative aiming to broker an end to Russia's full-scale invasion of Ukraine, one of the members of the delegation who met Putin last month — Zambia's president Hakainde Hichilema — is also skipping the summit, while five countries will not be represented at all.
"Despite the backlash from western countries and the pressure they imposed, which was at times very fierce, we are still holding the second Russia-Africa summit in this situation," Ushakov said, according to Interfax. "The Africans' participation confirms their determination to strengthen ties with our country, whatever the circumstances."
Russia's invasion of Ukraine and recent decision to pull out of a deal allowing Kyiv to export its grain via its Black Sea ports has divided opinion in Africa, where many countries have longstanding ties with Moscow dating back to the Soviet era.
Source - zimlive