News / Local
Cheating man's penis disappears after bonking a married woman
14 Feb 2013 at 10:03hrs |
Views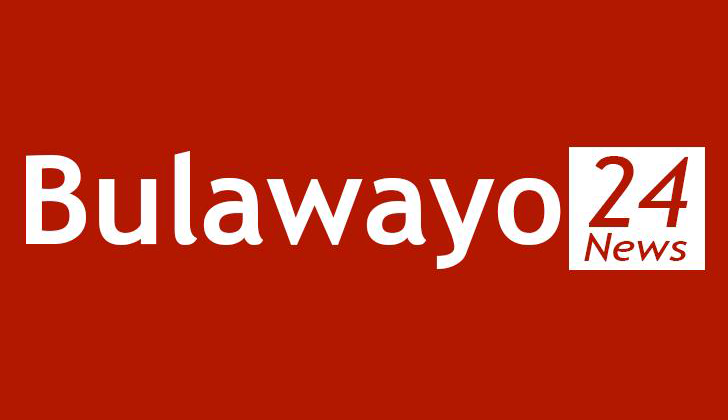 A Bulawayo man will live to curse the day he decided to romp with a woman other than his wife following a series of 'manhood disappearances' whenever he gets ready to make love at home.
Phibion Mutize from an area near Mahabha plots, just outside Nkulumane, has been living with his 'condition' for the past four months. The situation has become so bad that his wife has forced him out of their home.
"I am almost a destitute now. I haven't had a decent bath for the past two months. My wife doesn't want to see me at home because she consulted a trusted sangoma in town with the intention of helping me only to be told that I slept with a 'fenced' woman. She meant well when she consulted the traditional healer but she discovered I betrayed her trust," Mutize related his ordeal.
Asked if it was true that he slept with a fenced woman, Mutize said his situation was a pity because the woman whom he had a stint with was denying being 'protected with central locking system'.
"I had a stint with a MARRIED WOMAN who stays near Phekiwe Bar in Nkulumane. I tried talking to her over the issue and she denied being protected with runyoka. I can't approach her husband because he might react badly and harm me together with his wife. To make matters worse, the husband is umalayitsha (drivers who illegally smuggle border jumpers into neighbouring countries). Those people are are very dangerous," he said refusing to name the woman.
Mutize has tried getting help from traditional healers but he said none of them have managed to salvage him of his predicament.
"Most traditional healers that I have consulted so far have told me that this type of mystery is synonymous with men from Nyasaland (Malawi)," he said.
When reached for comment, his wife, Edith, refused to talk about the issue but chose to throw vitriol at her husband.
"He is a joke of the town. I think he should concentrate on solving the problem than shouting it all over town," she said.
A resident at the plots said sometime last week the couple became a public spectacle when they exchanged harsh words in public. The man reportedly had gone to beg for his wife's mercy. Instead of buying her husband's ordeal, the wife is said to have run amok threatening to assault Mutize who then walked away in disgrace," sources claimed.
Source - Metro