News / Local
Kombi driver weds amidst pomp and fanfare
12 Jan 2014 at 10:19hrs |
Views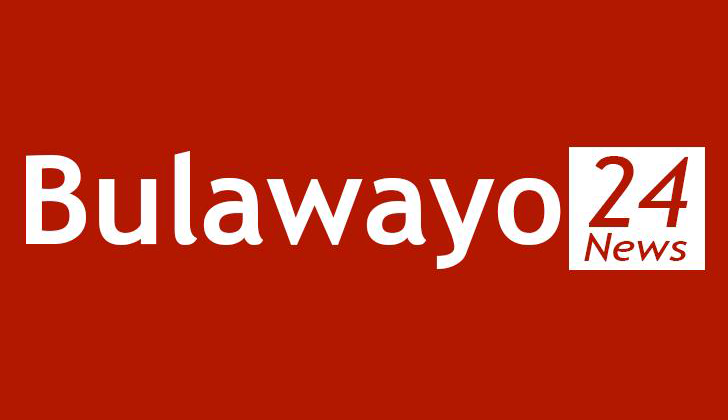 WHO said kombi drivers do not wed?
Prosper Taganda (31) a kombi driver for the past six years debunked those stereotypes usually associated with kombi drivers ranging from being rowdy, womanisers, rude, foul-mouthed, alcoholies, drug pushers when he tied the knot with his long time girl-friend Brenda (26) on New Year's Day.
The event undoubtedly seized other kombi drivers, conductors, owindi and touts with enthusiasm.
The lavish ceremony which was attended by relatives, kombi drivers, conductors and touts mostly operating at Basch Street Bus Terminus popularly known as Egodini and 6th Avenue was held at the colourful Green Garden situated in the serene suburb of Matsheumhlope.
The wedding characterised by pomp, fanfare brought business to a halt as motorists screeched their vehicles to a halt to catch a glimpse of the bride with passersby cheering while lining up the streets watching kombi drivers who were skidding their vehicles with conductors and touts whistling while balancing precariously on kombi roofs.
The moment of the show was at Egodini where business briefly came to a standstill as kombi drivers and conductors rushed to "MaProe" as Prosper is popularly known by his friends and workmates' vehicle and mobbed it before they escorted him to Green Garden.
While kissing his lover, a cheer went from the kombi crews and MaProe subsequently blushed. Prosper whispered something to Brenda and onlookers concluded that he was saying, "You look beautiful".
In an interview after the blessing of their relationship the ecstatic Prosper said his wedding had defied the odds that kombi drivers usually known for their weird behaviours do not wed or do something worth emulating by the society.
Source - B-Metro