News / Local
A New ZAPU leadership with a radical vision
11 May 2015 at 08:58hrs |
Views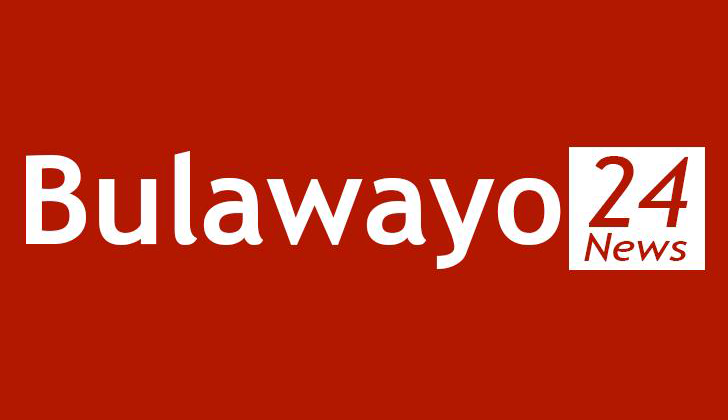 "We will leave no stone unturned, we will revolutionise youth Universities will not be spared, we will mobilise support in villages and towns, we will learn fast and radicalise the ZAPU Youth in manner never seen before" said Mr Thuto Mavula after being elected the ZAPU National Youth Front Chairperson in the just ended ZAPU National Youth Front Conference which took place on the 1st and 2nd May 2015 in Bulawayo.
Mr Mavula will be assisted by an able and talented executive members, some of them are as follows, Lovejean Dabengwa-Vice Chairperson; Wailler Ruzvivo- Admin Secretary; Beknown Sikhonzile-Treasurer; Ndodana Moyo-Organising Sec; Fungai Mufanguri-Security; Thandolwenkosi Mthombeni- Information & Publicity; Vitalis Bafana-Policy & Strategy; PLWDisabilities-Mfakazi Gumede; H. Chikore-Arts & Culture; and Precious Ndlovu-Labour & Social Welfare.
Mr Mavula is a dynamic revolutionary leader who promises to take the ZAPU Youth Front to the next level of serious activism. He is a true embodiment of diversity which should epitomise or form the basis of Zimbabwe nation-building in order to obliterate the cancer of tribalism brought about by ZANU PF. Mr Mavula was born on the 31st January 1989 at St Marys, in Seke District, Chitungwiza. He spent his childhood years in Chitungwiza, and he has lived in Ntalale, rural Gwanda, in Bulawayo, Mtshabezi and Plumtree. He is fluent in most of the Zimbabwean major languages.
"I have confidence in the abilities of Thuto, I am sure that he will soon build a strong ZAPU Youth Front which will mobilise support for ZAPU" Mr Bongani Ndlovu, the ZAPU RSA PEC Chairperson said. Many people have now endorsed the leadership of Mr Mavula and pledged an undivided support to ensure that his team succeeds.
Mr Mavula is currently doing his final Year of his law studies (LLB (Hons) at the University of Zimbabwe. He is not new to leadership and robust debate, at Mtshabezi he was the President of the Toastmasters Club and a senior member of the school Debating Society.
Mavula's schooling was characterized by a string of transfers as he moved from school to school as a result of his highly mobile family. He briefly attended Mberi Government Primary School in Chitungwiza before moving to a Roman Catholic run St Patrick's Primary School in Bulawayo to finish off his primary education. He proceeded to attend Gloag High School, but only for his First form before being transferred to Ntalale Secondary School in Ntalale, Gwanda South where he was able to pass his Ordinary Levels amid the unfavourable rural and unsophisticated environment that often discouraged most learners and forced them into illegal border jumping into South Africa or Botswana. He finished his formal senior school years at Mtshabezi High school, a Brethren in Christ Church run boarding school in Gwanda North. At Mtshabezi he was the best A Level student in 2008 and also one of the top students in Matabaleland with a massive 17 points at GCE Advanced Level, earning himself the Econet Wireless sponsored Joshua Nkomo Scholarship.
"It was between 2007-08, at the height of the collapse of the economy and widespread hunger that I became politically conscious and I spent a great deal of time at school debating politics with my fellow students, our favourite discussion topic was the disastrous Fast Track Land Reform exercise by Mugabe regime" said Mr Mavula as he explained the cradle of his political activism. "They made some efforts to intimidate us by deploying a band of marauding war veterans to reside at the boarding facilities, but we never stopped debating active politics which was affecting everyone including the war veterans" Mr Mavula continued.
Since ZAPU's withdrawal from the Unity Accord of 1987, it has faced difficulties in making itself relevant to the young people and to inject a dose of vibrancy in its structures; the newly elected National Youth leadership under the leadership of Mr Mavula is set to change all that and will set a new trend whereby belonging to ZAPU will be in vogue an in thing.
"My belief and approach in politics is centred on a radical political paradigm, without this streak of political venom in a political landscape like ours will be a waste of time" concluded Mr Mavula.
thusinkala@gmail.com
Source - Thulani Nkala