News / Local
Bekezela board to conduct evaluation programmes at CASMYN Mining
22 Jun 2016 at 06:50hrs |
Views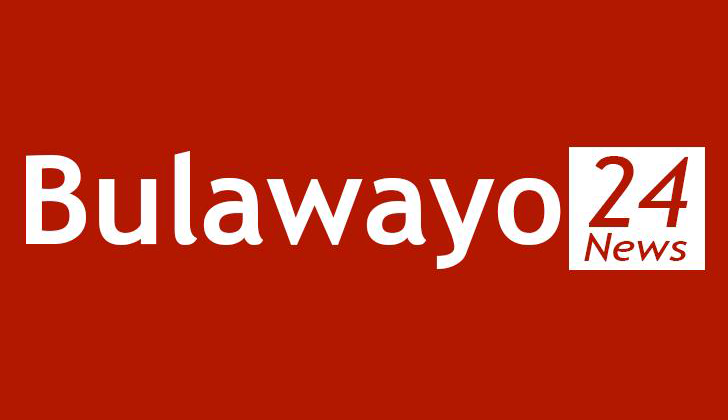 Bekezela Board and management will be conducting an evaluation programme of the Casmyn Mining on Friday in Bubi and over 200 people are expected to attend.
This was revealed by the organisation's director Mlambo who said the event will start at 9am and end at 3pm.
"Most importantly is that the European Ambassador to Zimbabwe Van Dame expressed his interest to attend so will be the EU representative Chihera. SAFAIDS is the country recipient of the funds supporting this programme and will be part of the evaluation team," Mlambo said.
The evaluation will be in the form of a practical display of the various activities within the programme such as radio listening clubs, music bash, health services provision suchj as HIV screeining, family planning, information dissemination and sexal reproductive health and rights (SRHR) quiz."
He said there will also be a edutainment in the form of dramas and dance. SRHR services will be provided.
"Young people ambassadors on SRHR will be in action. Musasa project will be in action also against Gender Based violence and HIV," he said.
"This evaluation is critical as it will determine future funding opportunities. We need therefore to prepare adequately for this day. It is on this note that Bekezela is requesting all stakeholders to partake in this evaluation for the sake of Bubi district."
Source - Byo24News