News / National
New twist in ZRP High school theft case
04 Apr 2017 at 06:25hrs |
Views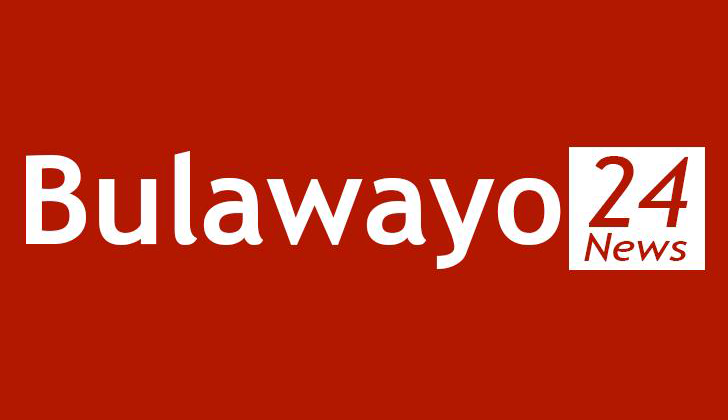 The Zimbabwe Republic Police High School has approached the Supreme Court challenging the High Court decision reinstating a schoolboy who was suspended on allegations of stealing a textbook.
The Form Four pupil was accused of stealing a textbook titled "The Uncertainty of Hope" and $21 from a fellow pupil.
Although there was not a shred of evidence that the boy had stolen the book and the cash in question, his father reimbursed the complainant the missing $21 to defuse the problem.
The stolen book was later recovered from another pupil at the school, but the school head. Mr J.M. Chingonzoh, still sent the boy home.
Justice Owen Tagu nullified the two-week suspension issued by Mr Chingonzoh and ordered the immediate readmission of the teenage boy into school.
He blasted Mr Chingonzoh for his high-handedness in suspending the boy on unproven allegations of theft.
Recently, the school and its headmaster filed a notice of appeal at the High Court seeking to quash the High Court decision.
The school argued that the High Court erred in various respects when it ordered the boy's reinstatement.
"The court a quo misdirected itself and erred on a point of law by failing to appreciate the respondent ought to have exhausted internal remedies before approaching the court for an interdict," argued the school in its appeal.
"The court a quo also erred and misdirected itself on a point of law by stopping an administrative process that was being done in terms of the law."
The school argued that the court erred in finding the boy innocent when proper evidence had not been led to that effect.
"The court also erred by finding the respondent's son to be innocent when no facts were placed before it to determine the innocence of the child," reads the appeal papers.
In his judgment, Justice Tagu blasted Mr Chingonzoh for his heavy-handed approach to the matter.
"What is clear is a high-handed exercise of power which is not expected from such a highly educated person, who is fit to be a parent himself," he said.
"I agree with counsel for the applicant (boy) that what is exhibited in this case are personal attitudes of the second respondent, who only wanted his views to prevail even where there was no evidence."
Justice Tagu said although misbehaviour by pupils was unacceptable, sending the boy home over such flimsy grounds was irrational.
Even if the child had transgressed, Justice Tagu said, the misconduct was so minor and did not warrant continued suspension.
Justice Tagu barred the school from instituting any disciplinary proceedings against the boy.
Source - the herald