News / National
Free plastic surgery at Mpilo Hospital
07 Jun 2017 at 06:13hrs |
Views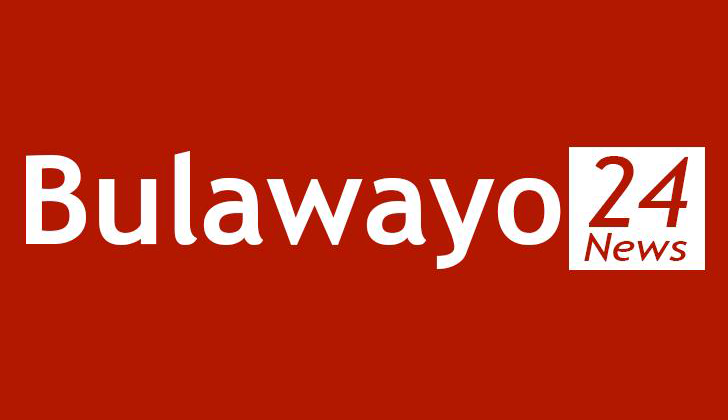 BULAWAYO residents will this week benefit from free plastic surgeries that are being performed at Mpilo Central Hospital for the first time.
Speaking during a ward tour before the operations were carried out, Mpilo Central Hospital Clinical Director Dr Solwayo Ngwenya said it would be for the first time that the procedures would be done outside Harare.
Dr Ngwenya said on Monday that those in need of plastic surgery and reconstructive surgery had been screened.
"We managed to see about 40 patients and selected 15 for our first batch," said Dr Ngwenya.
A team of six surgeons arrived at the hospital on Sunday for a five day programme which started on Monday.
The surgeons will make visits to Mpilo once a year, but there are plans to establish a permanent presence in due course.
The head of the team of surgeons Professor Godfrey Muguti of the University of Zimbabwe Medical School said the service was in great demand in the country.
"This service is in such huge demand and at the moment we are not coping. It is only done in Harare and people have to travel long distances from around the county to access it at the Parirenyatwa Group of Hospitals," said the Prof Muguti, speaking after a theatre session.
Prof Muguti said lack of funding was a major challenge.
"Funding is one of our major obstacles as it inhibits a lot of milestones to be reached with this project. Funding is required for development and expertise. Resources are needed to buy materials that are required for these procedures and our hospitals at the moment lack a lot of hospital material that should normally be readily available," he said.
"We want to decentralise the service and reach out to other cities. We are trying to make the service more available, especially to the less privileged in society. Plastic surgery and reconstructive surgery haven't been generally much available to the public in Zimbabwe and that should change. "
Professor Muguti said a school of reconstructive surgery was opened at the UZ Medical School and the first group graduated in 2015 from the five-year programme.
"We have been developing a training programme for the last seven years through the College of Surgeons of East, Central and Southern Africa. The programme lasts for five years and the Bulawayo project is a result of that programme," he said.
Prof Muguti said they were offering free services to people with deformities.
"This is not for people who just want to change the colour of their skin, or the size of certain body parts. We are not targeting people who just want to improve how they look but our focus is on people with real problems and deformities that need assistance," said Professor Muguti.
"This is for people who have suffered severe burns that resulted in deformities, road accidents, work related accidents, natural deformities and any abnormalities that require correction."
Source - chronicle