News / National
Bosso constitution under spotlight
16 Jul 2017 at 13:06hrs |
Views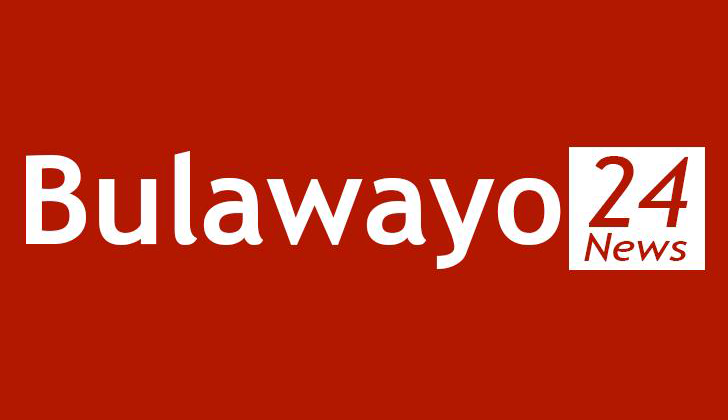 HIGHLANDERS members will get to debate proposed changes to the club's constitution during an extraordinary general meeting at the clubhouse this morning.
A committee was put in place to look at the club's constitution, in particular its compliance with the requirements of the Fifa club licensing. Daniel Molokele, Innocent Batsani Ncube, Elkanah Dube, Nhlanhla Dube, Andrew Tapela and Donald Ndebele make up the team.
Highlanders acting chairman Modern Ngwenya is expected to make his presentation on how the team has performed during the first half of the season. Ngwenya last Friday emphasised the need for club members to have unity of purpose in confronting the challenges facing the club.
"As Highlanders family we should have unity in trying to address challenges that affect us. No need to be reactive but proactive, no need to be subjective but objective as we come up with solutions to the problems bedevilling the club. We are going to look at the team's performance, technical structure, our projections going forward, going to report on interests from other clubs for our players which is basically the composition of our team.
We are going to report on our chapters so a progress report is in essence a progress report,'' Ngwenya said.
Club treasurer Donald Ndebele will update members on the Highlanders financial situation with chances high the debt has grown from what it was at the beginning of the year. Much of the time could be spent debating proposed amendments to the Highlanders policy document. The committee, appointed by the joint executive and board will report to the club membership on the progress made in aligning the constitution with Fifa club licensing prerequisites.
"Our Constitution should adhere to Fifa licensing and requirements, it's not everything that violates the Fifa statutes, so that which does not violate will not be amended,'' Ngwenya said.
Considering the volume of constitutional amendments, it is highly unlikely that the constitution will be passed or rejected today with chances high that another day be set aside for the adoption or refusal of the document.
One of the contentious parts of the old constitution that should be clarified is article 10.3 which relates to election of executive committee members.
Article 10.3 of the 2006 adopted Highlanders policy document states that if an executive member serves two full three-year terms, then they have to wait another 10 years before they can contest any position. It has been described as a gray area which needs to be clarified which the amendment is certain to address.
Former secretary-general Tapela who is believed to be eyeing the chairmanship in next year's elections but is ruled out by that part of the constitution after serving previously for two terms as secretary.
While it is seen as a way of avoiding recycling leadership, those who have served in what could be regarded as lower positions and aspire for higher offices view it as being unfair to their aspirations.
Source - zimpapers