News / National
BCC goes for 7 years on generator
18 Oct 2017 at 12:59hrs |
Views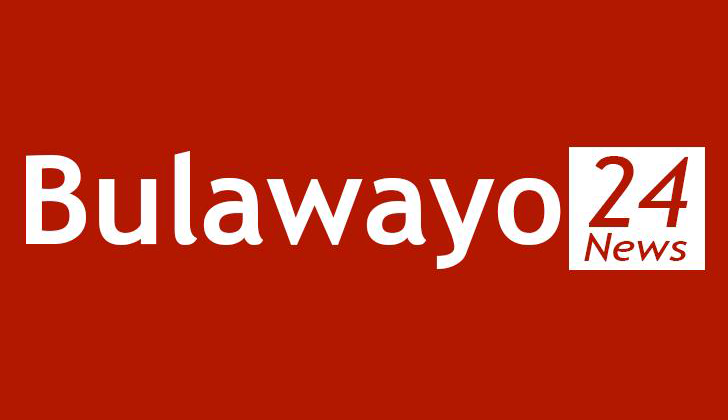 THE council here has gone for almost eight years relying on a diesel generator to power two of its three major business buildings, the Tower Block and Revenue Hall, raising concerns over its sincerity to be reconnected to the national power grid which is cheaper.
The Bulawayo City Council (BCC) was in 2010 forced to resort to the use of a generator after the buildings in question were switched off by Zesa Holdings (Zesa) over an unpaid electricity bill of over $40 million.
The high electricity bill the city owes Zesa reportedly emanated from the pumping of water supplies from the local authority's reservoirs and water treatment plants.
However, noting the importance of water to residents, Zesa opted to disconnect electricity from BCC's two major buildings in a bid to recover the outstanding bills.
Critics and residents have slammed the city fathers of using the generator which they viewed as environmentally-unfriendly as well as costly as compared to electricity.
Senior public relations officer Nesisa Mpofu yesterday told Southern News that council was already making frantic efforts to ensure they reach common ground with Zesa over the matter.
"Council continues to engage ZEDTC (Zimbabwe Electricity Transmission and Distribution Company) on the reconnection of Tower Block, the last time being two months ago," Mpofu said.
"It is council's intention to have Tower Block connected to Zesa, as it is cost effective and environmentally-friendly and hence engagements will continue."
She, however, said as much as the council was willing to be reconnected to the power grid,
"It should also be noted that the agreement reached will have financial implications which council has to consider."
Mpofu confirmed to the Southern News that, BCC was spending an average $85 064 to run the generator per annum.
The local authority is using a Perkins 300 diesel-only generator, which, according to its manufacturers has an apparent power of 300 Kilovolt amps and standby of 330 kilovolt amps.
When operating at 50 percent capacity, the generator uses 40 litres an hour and 58 litres an hour when operating at 75 capacity, while its consumption rate goes up to 75 litres per hour when it is at 100 percent capacity.
At 110 percent capacity it gobbles 84 litres an hour, meaning that council could be gobbling more than $85 000, according to Mpofu.
In light of the expenses involved in either using electricity or a generator, Mpofu also highlighted the need to explore cheaper alternatives.
"Cheaper alternatives, such as solar energy, have been explored. These, however, require initial huge capital outlays. Funding allowing, this project will be undertaken in 2018," she said.
Efforts to get a comment from Zesa spokesperson Fullard Gwasira were fruitless as his mobile phone went unanswered.
Source - dailynews