News / National
Zanu-PF Manicaland praises ZDF
19 Nov 2017 at 22:01hrs |
Views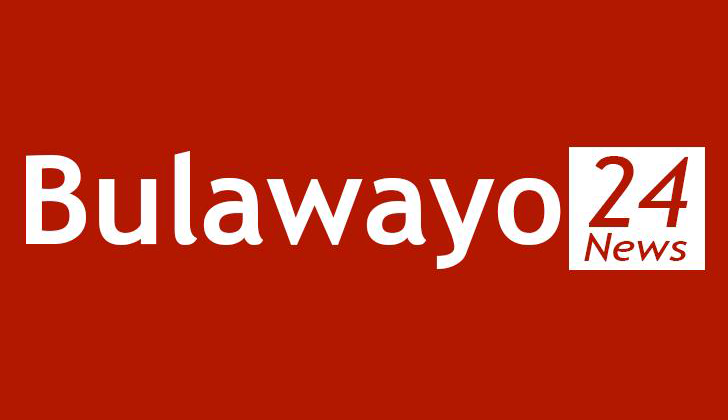 MUTARE - ZANU-PF Manicaland Province has praised Zimbabwe Defence Forces (ZDF) General Constantino Chiwenga's move to "step in" to cleanse "criminals" around President Robert Mugabe at a Provincial Coordination Committee (PPC) meeting held in the eastern border recently.
The province passed a resolution for Mugabe to resign as their first secretary and to expel cabal members aligned to the G40 faction.
Minister of Home Affairs Ignatius Chombo, Minister of Higher and Tertiary Education Jonathan Moyo, Minister of Local Government, Public Works and National Housing Saviour Kasukuwere and First Lady Grace Mugabe were among the alleged criminals who need to be cleansed around the President.
These resolutions will be sending to the Central Committee meeting to be held before the congress, slated for December.
The meeting, which was held at Mutare Polytechnic, also witnessed some members who were expelled on allegations of belonging to a faction Lacoste which is believed to be led by former VP Emerson Mnangagwa, being recalled to take up their positions in the party.
Mike Madiro took up his position as the party provincial chairperson which was being held by Samuel Undenge, Tawanda Mukodza was appointed youth chairperson and Happiness Nyakudwa was appointed as provincial women's league chairperson.
Addressing the gathering, Member of Parliament for Buhera South constituency Joseph Chinotimba said the party cannot go to congress without provincial chairpersons.
"Since 2013 we had no chairpersons. We had acting chairpersons. Matabeleland South and Masvingo Province are the only provinces which have chairpersons who were elected. Business cannot continue before the appointments of these chairpersons," said Chinotimba.
The meeting attendees were excited as they were singing party songs praising the army.
Members were seen not wearing party regalia as they used to do when attending such meetings.
Source - Farai Shawn Matiashe in Mutare