News / National
Ginimbi tries to fight off gay tag
28 Nov 2017 at 04:57hrs |
Views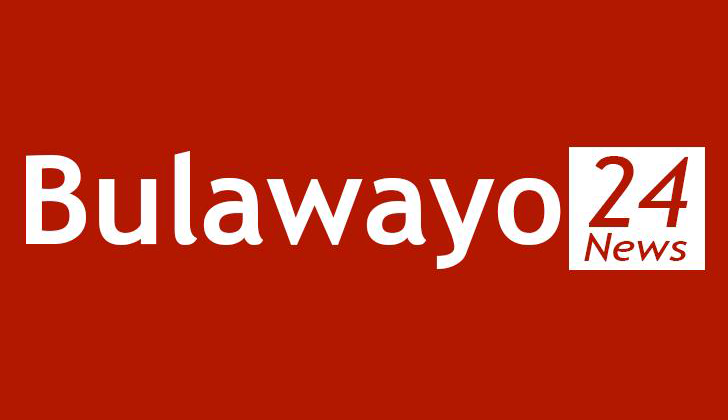 FLAMBOYANT socialite and businessman Genius "Ginimbi" Kadungure has spoken out on the video of him 'dry humping' another man that went viral on social media saying the clip was circulated to tarnish his image.
Two weeks ago, social media was abuzz as a video surfaced of Ginimbi repeatedly dry humping a heavily built man at his infamous All White birthday bash held in Capetown last month. This led to people questioning his sexuality judging by the lewd homosexual behaviour shown in the 17 second clip.
However, Ginimbi has come out and described the person who recorded and circulated the video clip as a low life saying he was unfazed by the remarks made by people about his sexuality.
"If you can stay positive in a negative situation you are a winner. I have totally nothing against gay people, and I've never been gay. I'm an entertainer and I don't regret any form of my life even if certain people try to defame my character based on a fun situation video taken by a low lifer who was invited to experience and enjoy the good life and had time to illegally circulate such a clip to tarnish my image but nevertheless my fulfilled life was not affected.
Blessings on blessings all days, happy life," posted Ginimbi on his Instagram account where he has over 85 000 followers.
This is not the first time that the socialite's All White parties have courted controversy. Two years ago, a few guests stole the show when they turned up barely dressed for that year's edition of the party which was sponsored by luxury alcoholic brands such as Moet & Chandon and Hennessy.
Socialite Maury Max was captured on video wearing a strappy dress covering only her nipples, while another guest, Natasha Mushonga, wore an outfit that some said made her look like a child in desperate need of a diaper change.
Source - chronicle