News / National
'Thou shalt not covet thy neighbour's wife'
16 Mar 2018 at 06:06hrs |
Views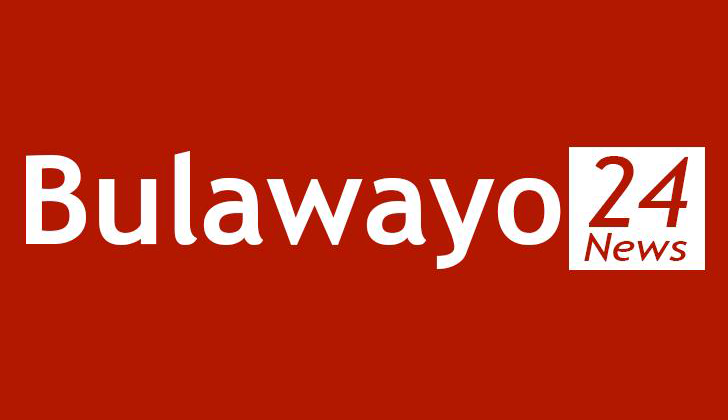 A 30-year-old man from Gweru went berserk and fatally stabbed his neighbour whom he accused of having an affair with his wife.
Acting Midlands police spokesperson Assistant Inspector Ethel Mukwende confirmed the incident which occurred last Friday when Washington Mutetwa of Plot number 13 Zaloba area on the outskirts of Gweru, fatally stabbed Claudious Chikope with a broken beer bottle.
Asst Insp Mukwende said Mutetwa accused Chikope of having an affair with his wife.
She said on the fateful day, Mutetwa was drinking beer at Zaloba Business Centre together with Chikope and he confronted his neighbour accusing him of bedding his wife.
"Police in Gweru Rural are investigating a case of murder where a 28-year-old man died after being stabbed to death with a broken bottle on the neck by a fellow villager. On Friday March 9, 2018 at around 11pm the suspect Mutetwa and the now deceased Chikope were drinking beer at a bar with other patrons at Zaloba Business Centre," said Asst Insp Mukwende.
"The suspect went outside the bar with an empty beer bottle and returned after a few minutes holding a broken bottle in his hand. It is alleged that he charged towards Chikope and stabbed him once on the neck and twice at the back of this body. Chikope fell to the ground and started bleeding profusely."
Source - chronile