News / National
Zapu ditches Mangoma's Code
19 Apr 2018 at 06:20hrs |
Views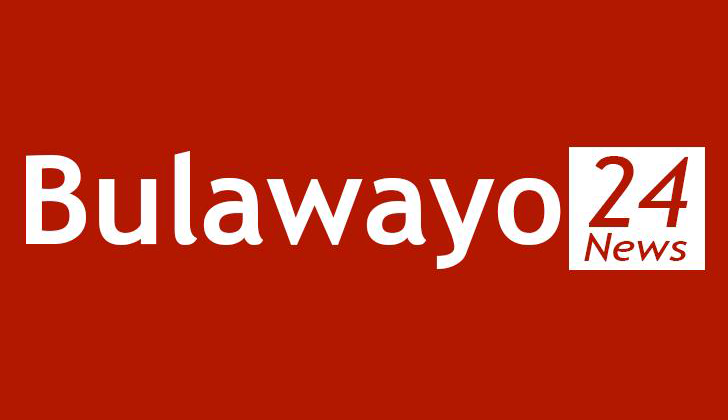 THE opposition Zapu has officially cut ties with the Elton Mangoma-led Coalition of Democrats (Code), citing differences with its partner.
Party leader Dumiso Dabengwa confirmed the development yesterday, saying Code had no respect for Zapu's liberation war values.
"We have come to the painful conclusion that our presence in Code will not serve the realisation of our goals and aspirations. This decision was arrived at after careful consideration because Zapu was among the first four parties to work on the idea of this coalition a few years ago, Dabengwa said.
"There are several grounds for this assessment in our structures, but the most important triggers for the timing to pull out are that our structures have reported difficulties in marketing the coalition to those who support our sympathies with Zapu."
This comes weeks after the merger of Zapu and the Progressive Democrats of Zimbabwe (PDZ), led by United Kingdom-based Barbara Nyagomo, who now deputises Dabengwa in the new arrangement.
"In spite of the fact that we are the longest serving brand in Zimbabwean politics, we have been humble, maybe too humble, and been ready to work in a spirit of give and take, but it is evident that sometimes this is construed to mean we give and others take," the former intelligence supremo said.
"However, we have a political compass, namely the true liberation of Zimbabwe and all its peoples that cannot be bargained away for anything. This guides us in our formation of partnerships with other parties, individually or in clusters."
Zapu spokesperson Iphithule Maphosa said the party had resolved to go it alone in the upcoming election subject to it cutting an election pact with other opposition parties.
"For now, yes, we are going it alone, but we are still open to working with other progressive forces, especially through co-operation or any other election partnership," he said yesterday in an interview.
Other parties in Code include Progressive Democrats of Zimbabwe led by Barbara Nyagomo, Zimbabweans United for Democracy Party (Farai Mbira), Democratic Assembly for Restoration and Empowerment (Gilbert Dzikiti), African Democratic Party (Marceline Chikasha), Mavambo/Kusile/Dawn (Simba Makoni) and ZimFirst (Maxwell Shumba).
Source - newsday